These are current set-ups as of today. Please see below for options.
Conference Center Set-up Layouts | Conference Center Layout
Room Capacity
Note: There are dividers (airwalls) between Conference Center Rooms 1404 – 1407 that can be retracted to provide flexible meeting space with larger seating capacity. When using Rooms 1404-1407, please note in the meeting request form when you need the dividers removed between these meeting rooms.
1416
150 max capacity, Classroom set up with a stage
250 max capacity, Seminar set up with a stage
1404, 1405, 1406 or 1407; Single dividable rooms
20 max capacity, Classroom set up
16 max capacity, U-shape set up
20 max capacity, Boardroom set up
42 max capacity, Seminar set up
1404 / 1405 or 1406 / 1407; Double dividable rooms
26 max capacity; U-shape set up
32 max capacity; Boardroom set up
46 max capacity; Classroom set up
86 max capacity; Seminar set up
1404 / 1405 / 1406 / 1407; All four dividable rooms used together as one meeting room
88 max capacity; Classroom set up
182 max capacity; Seminar set up
Room Galleries
1416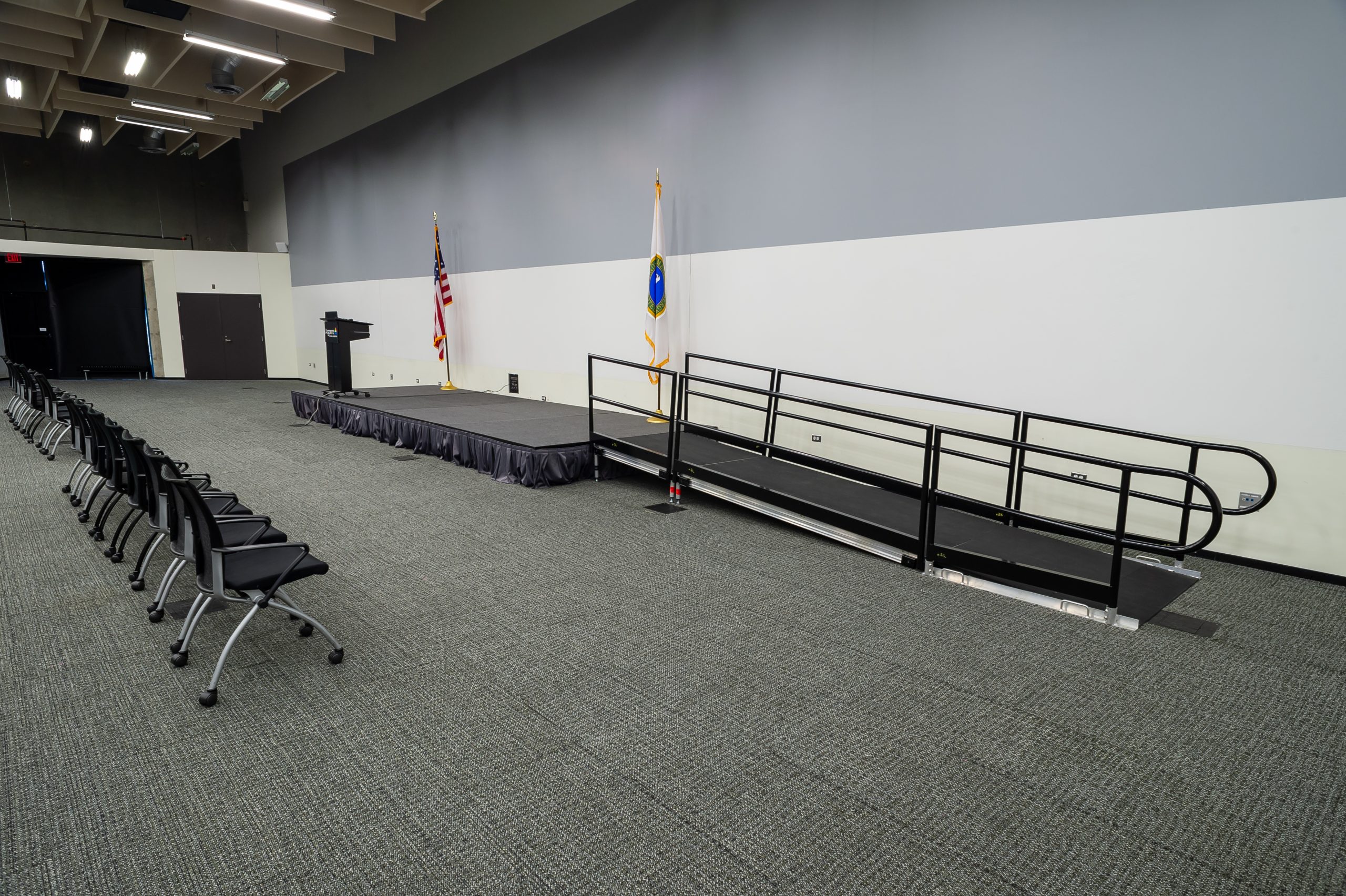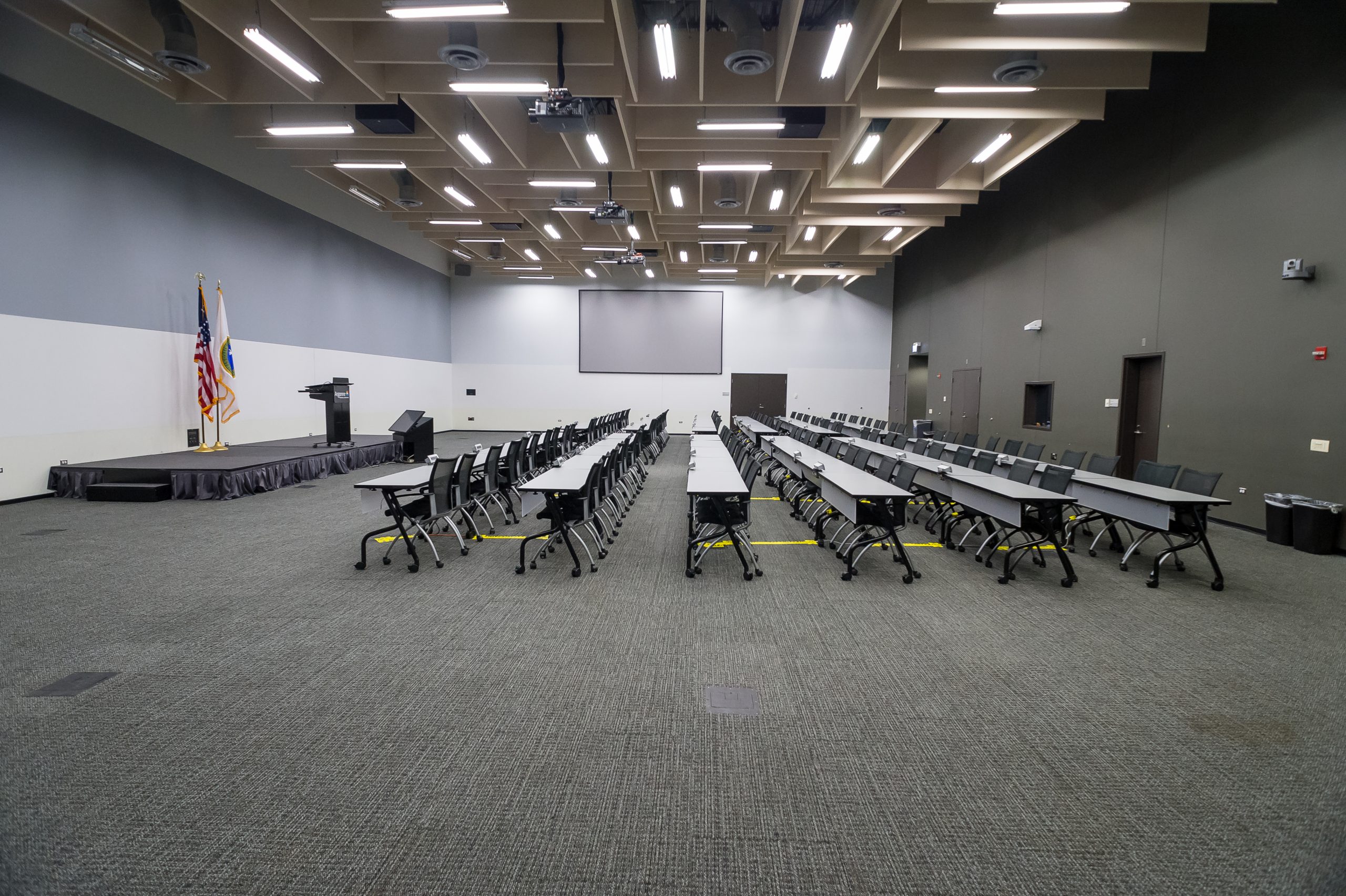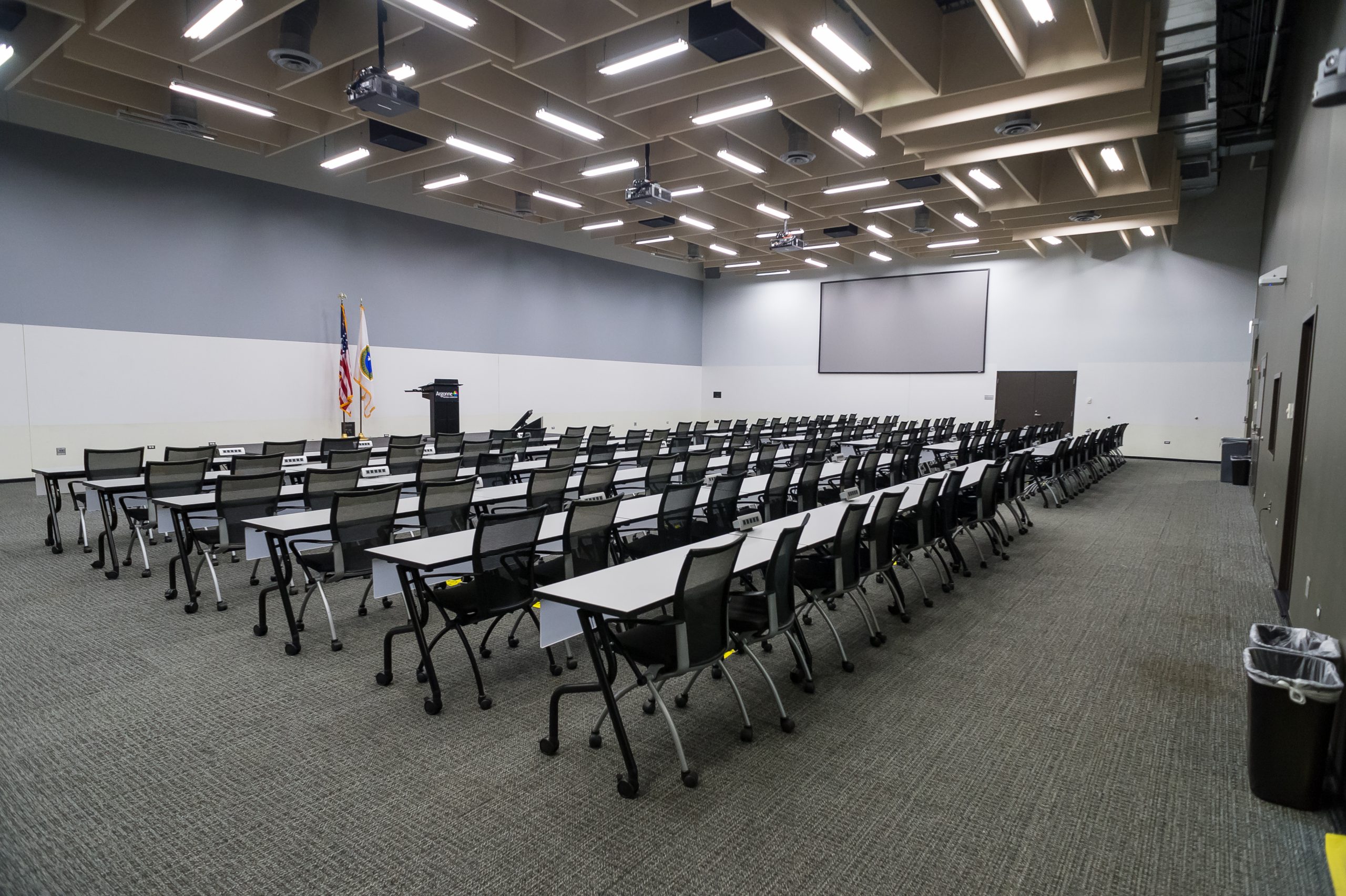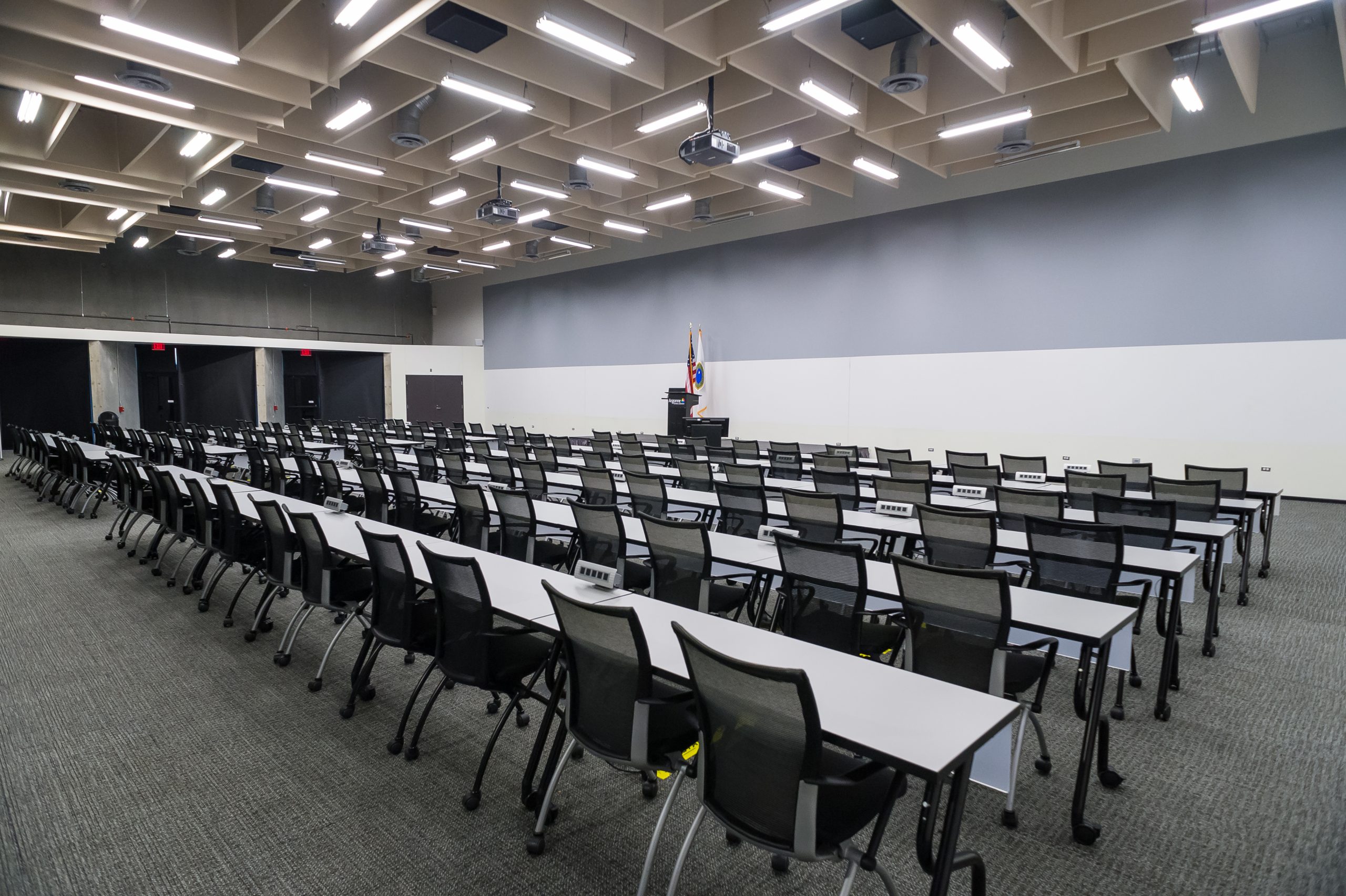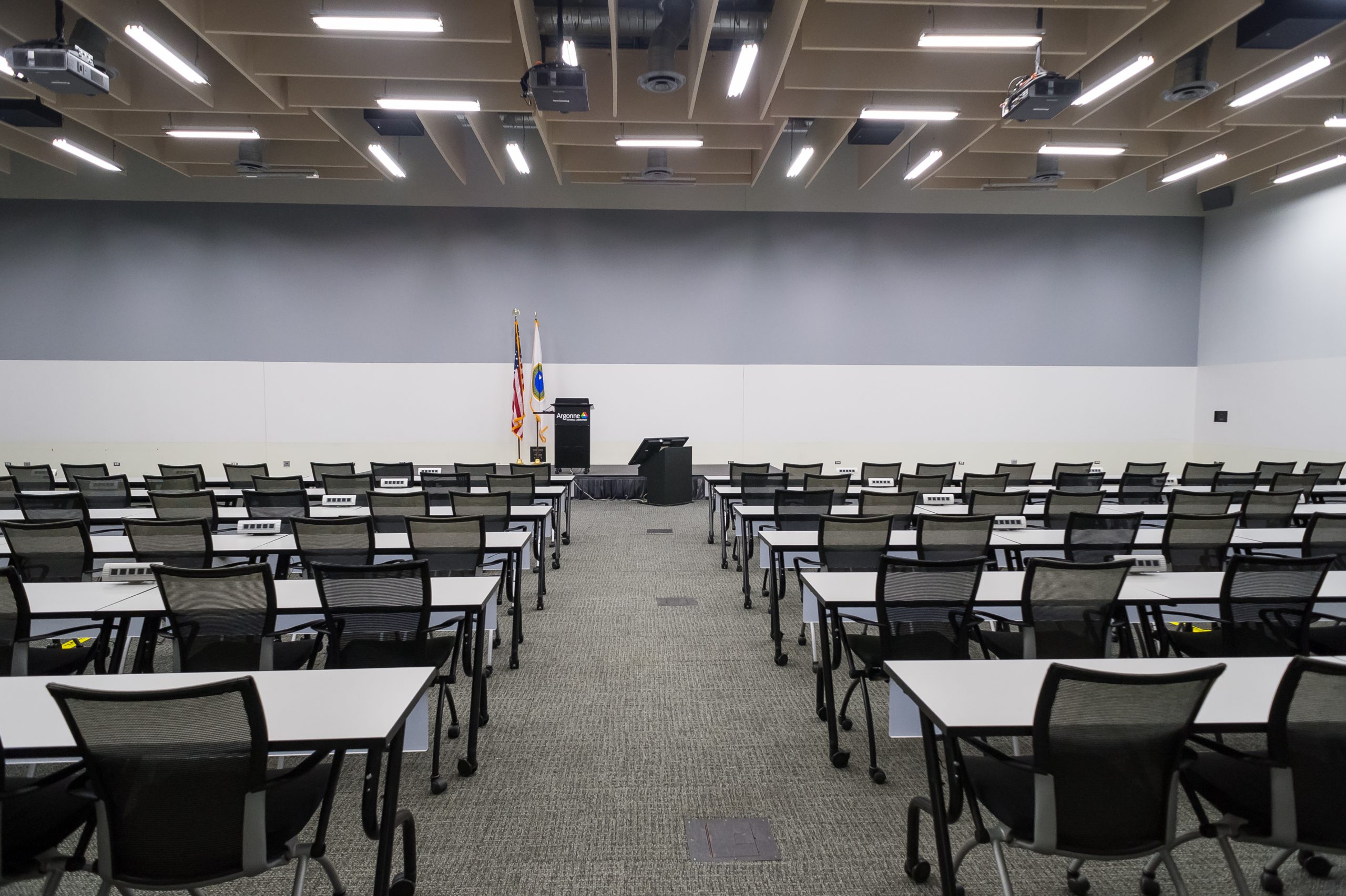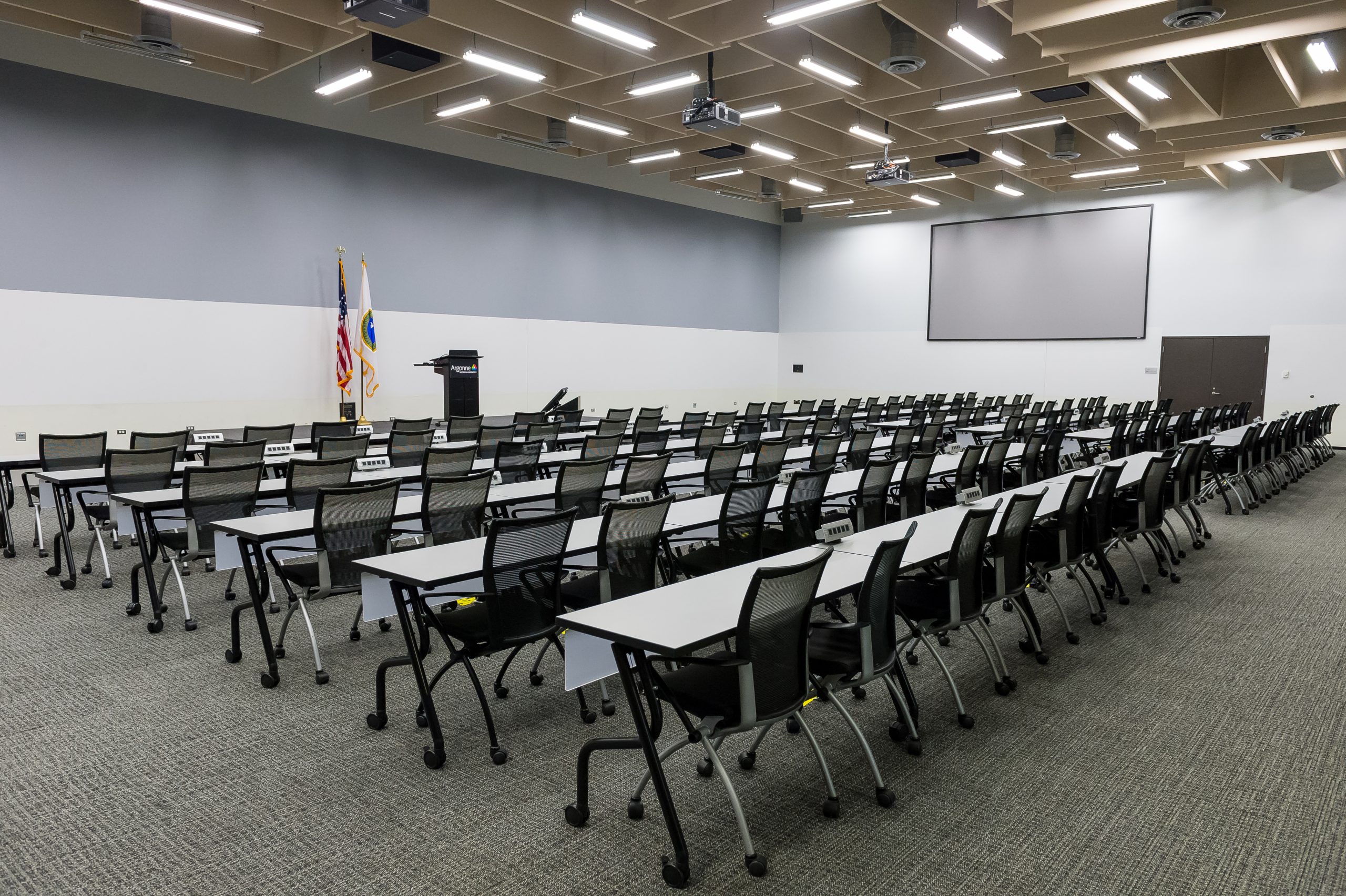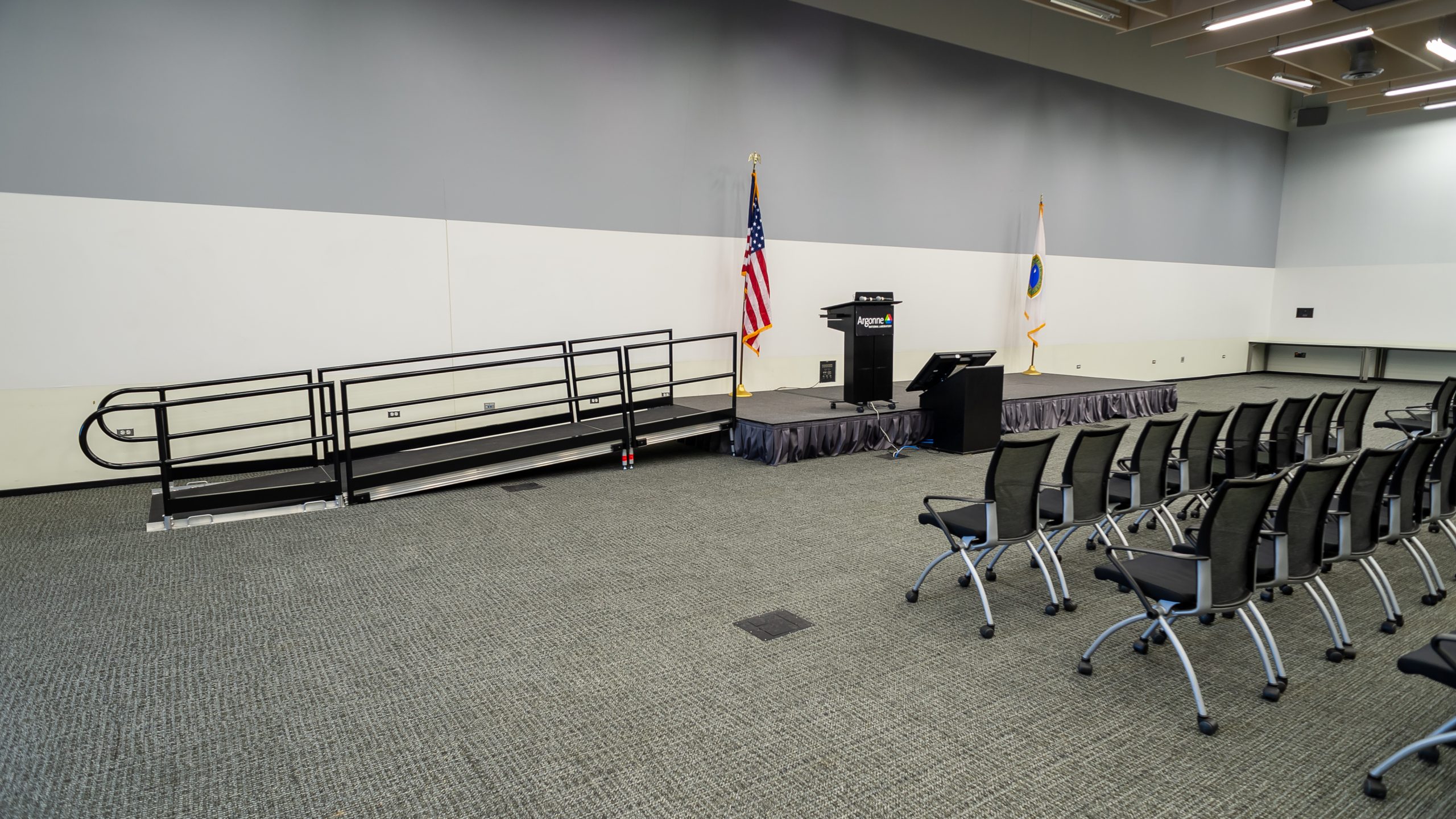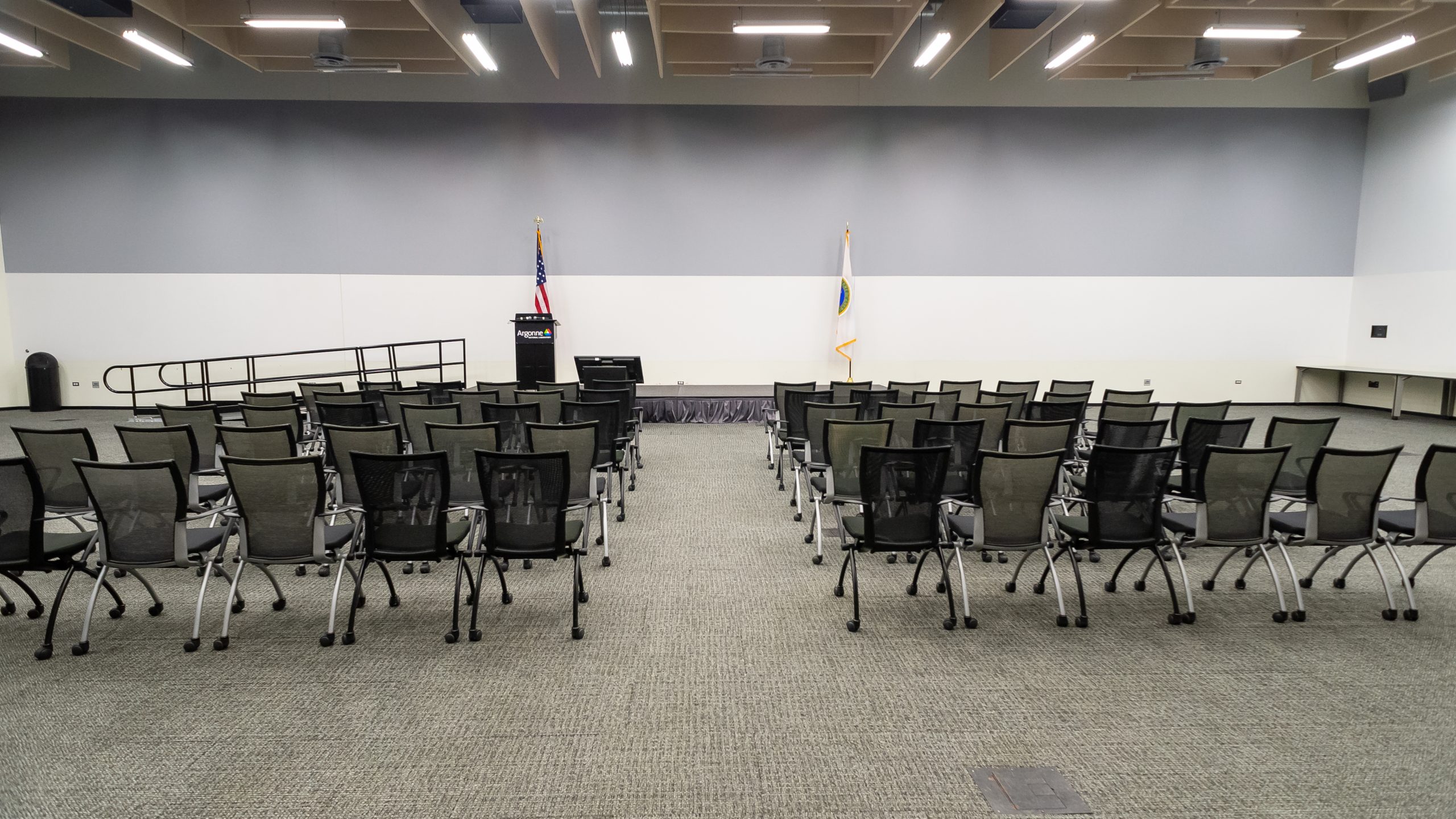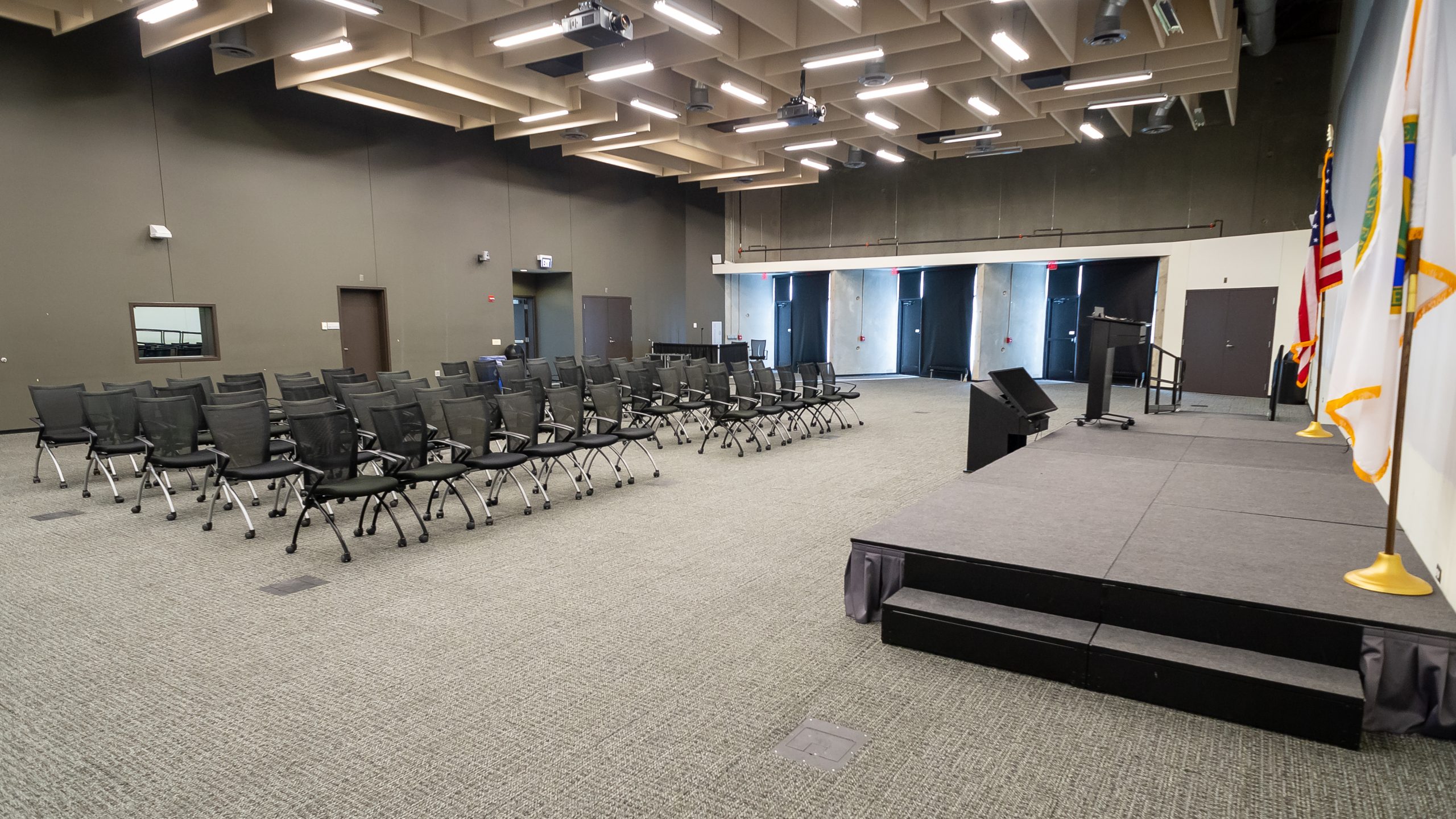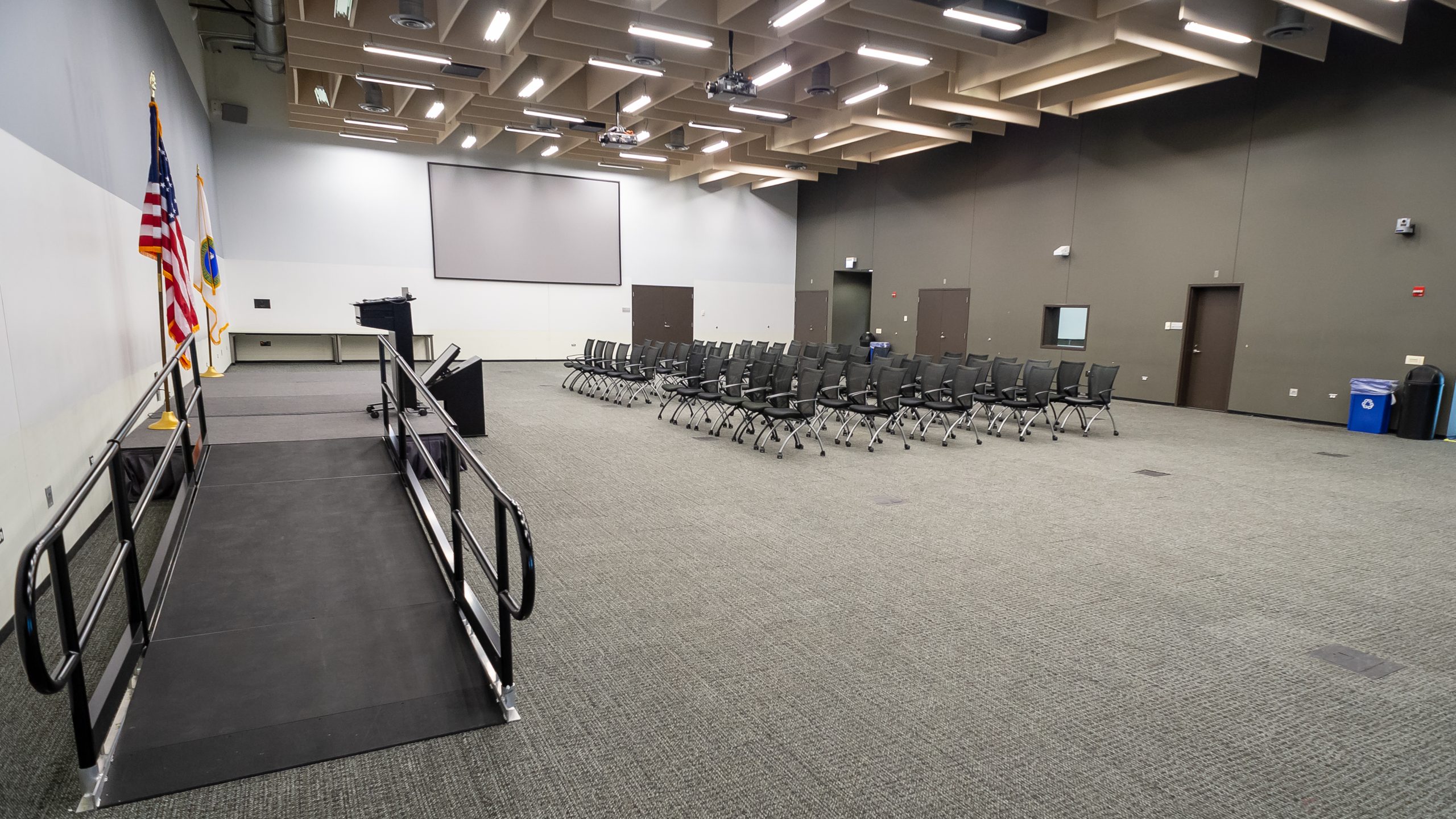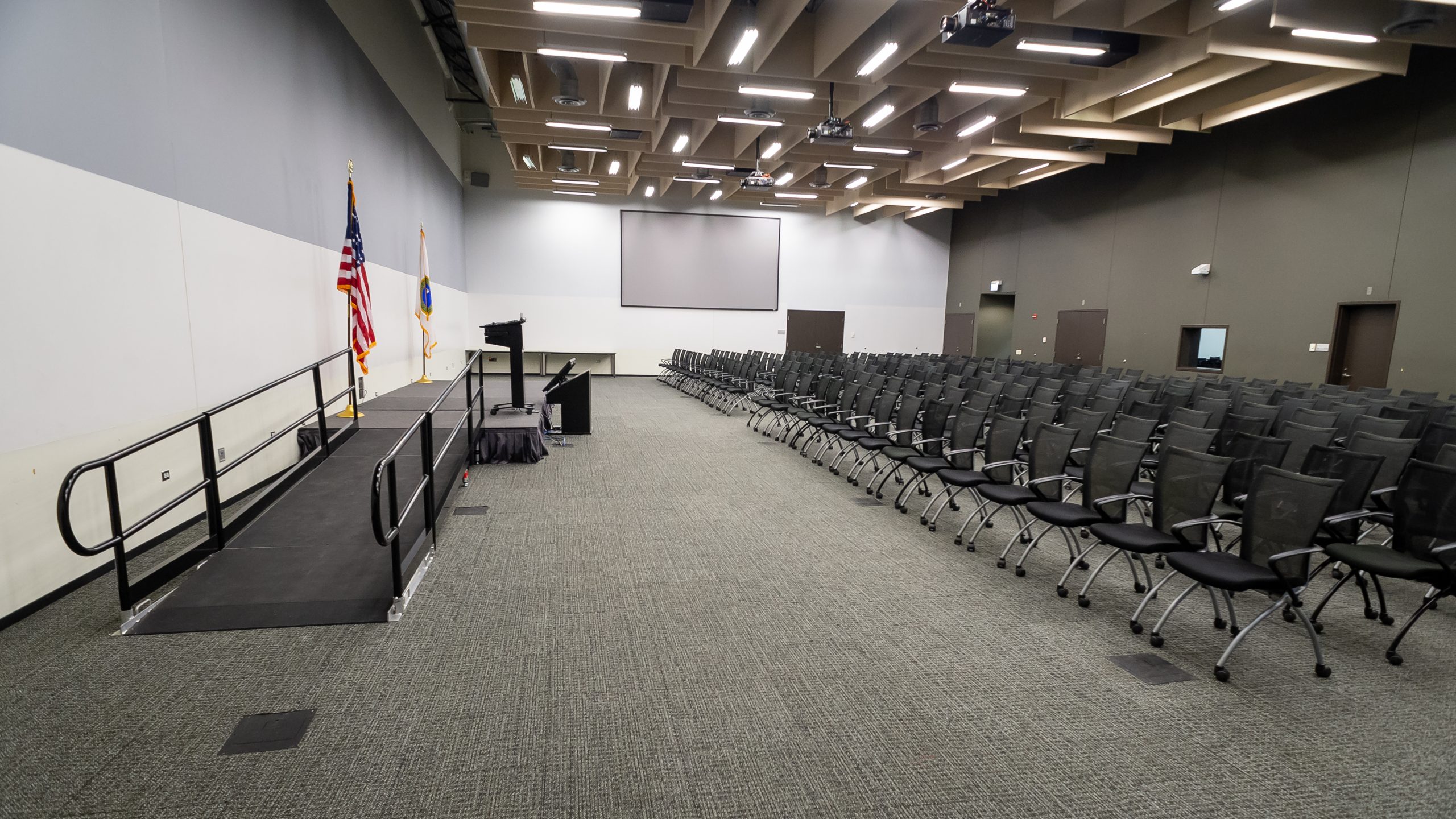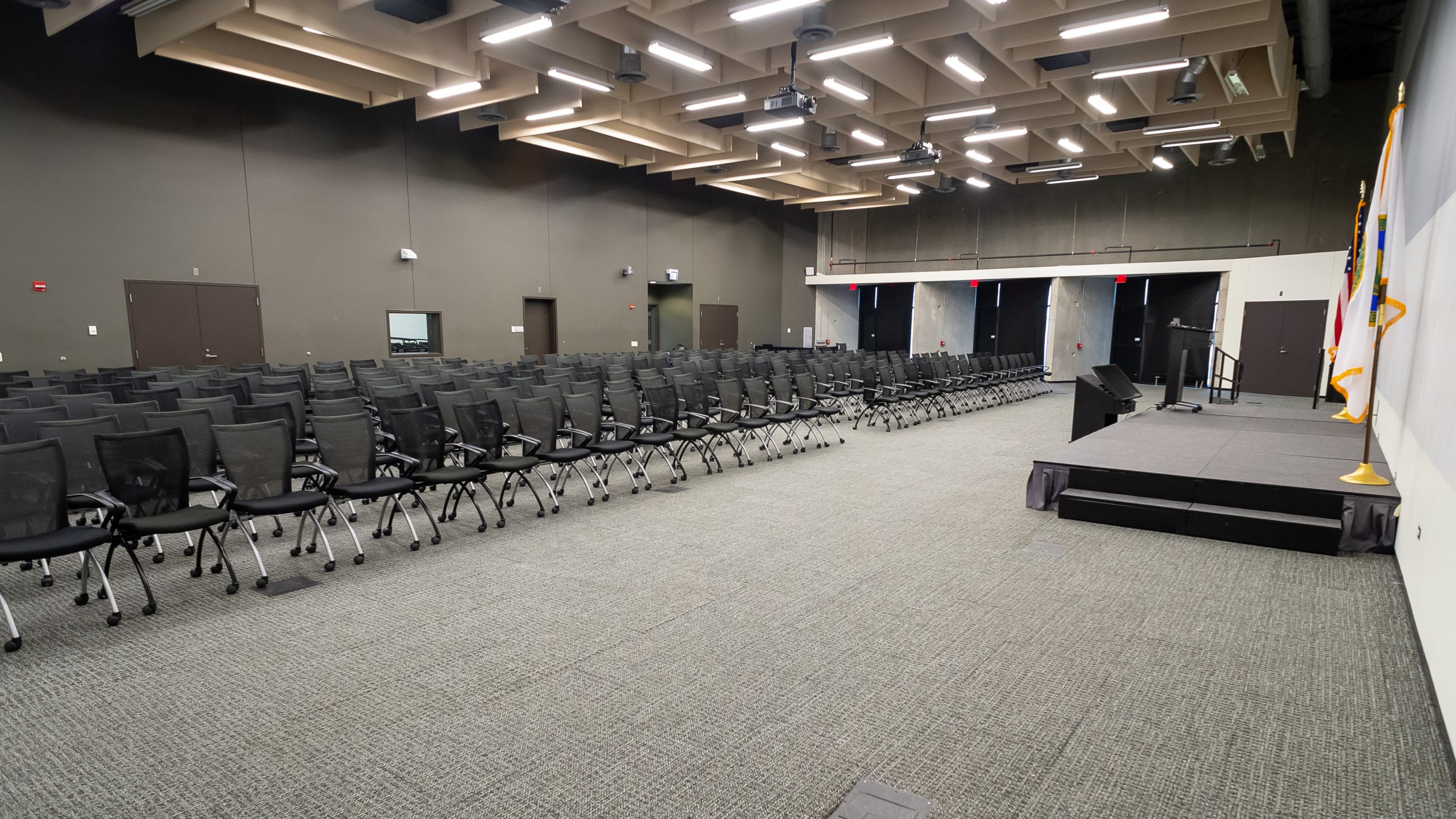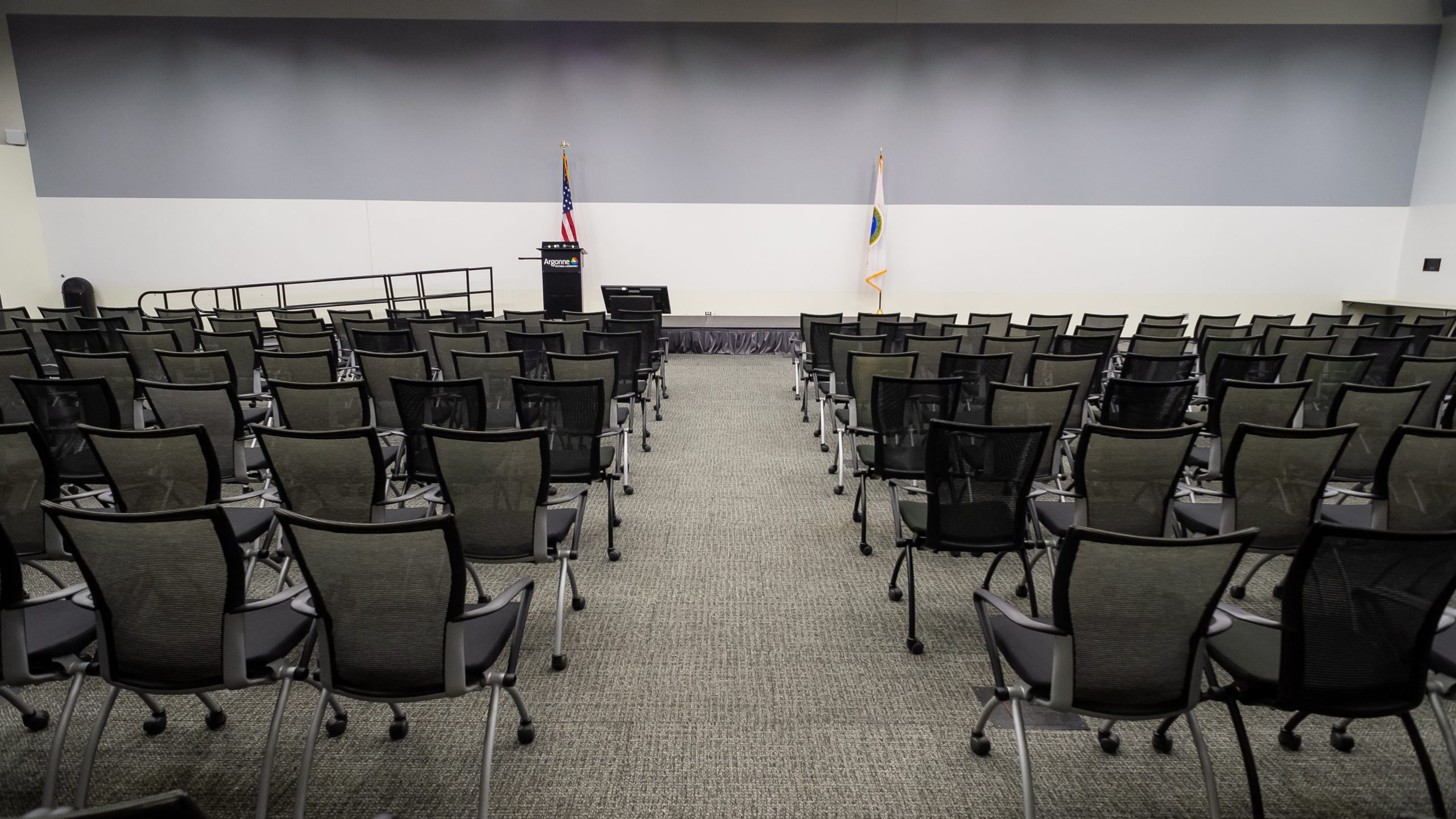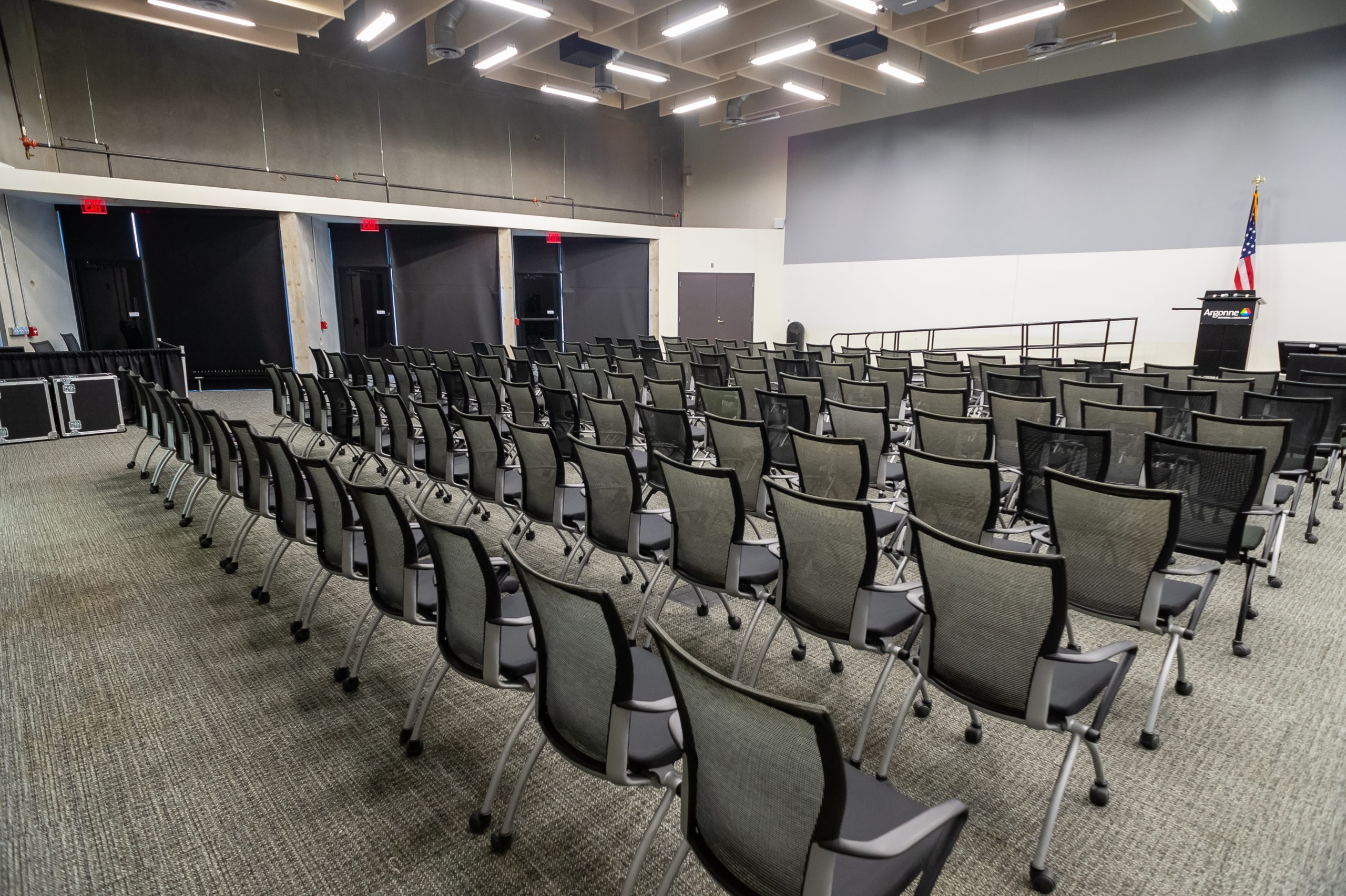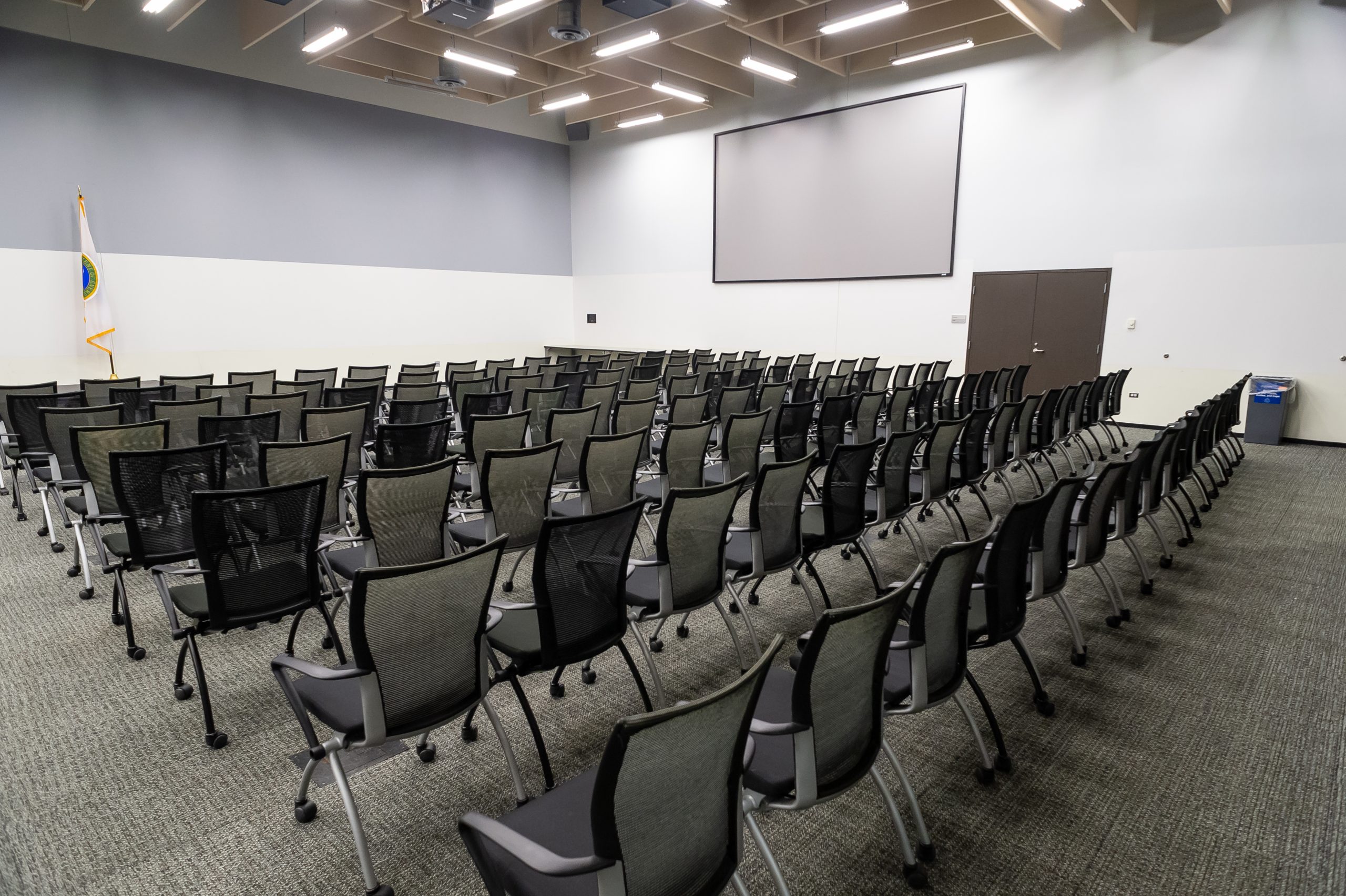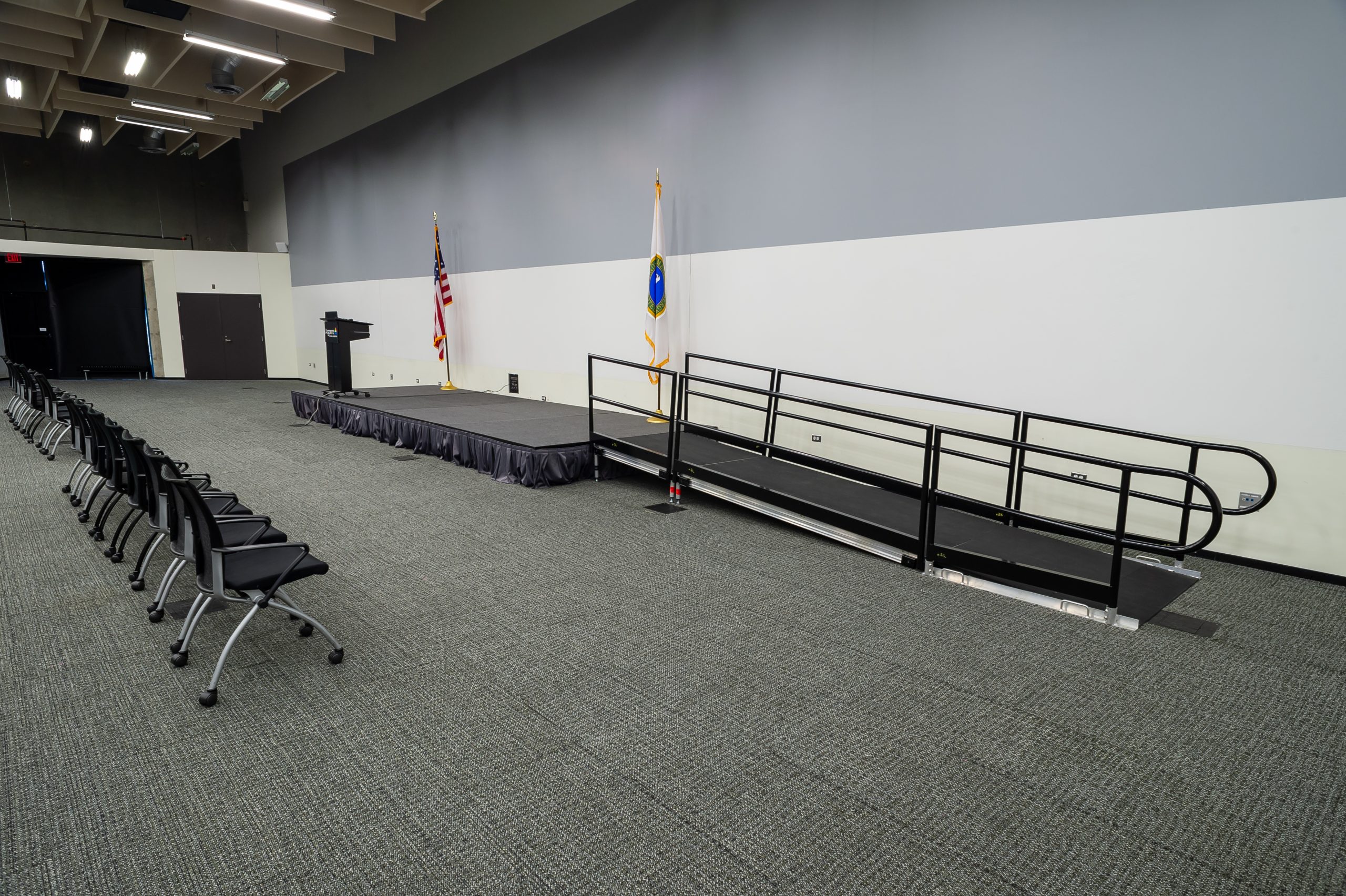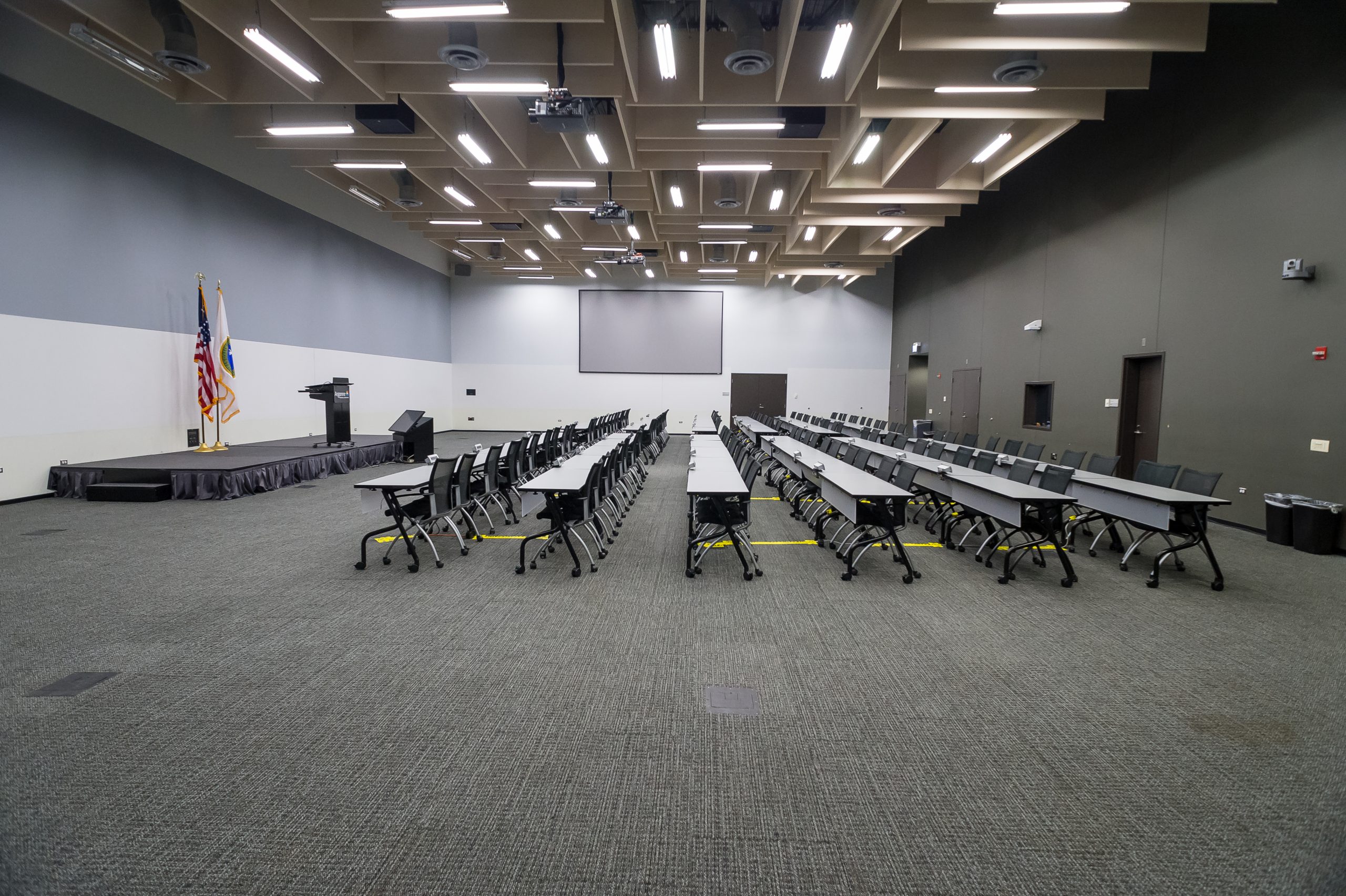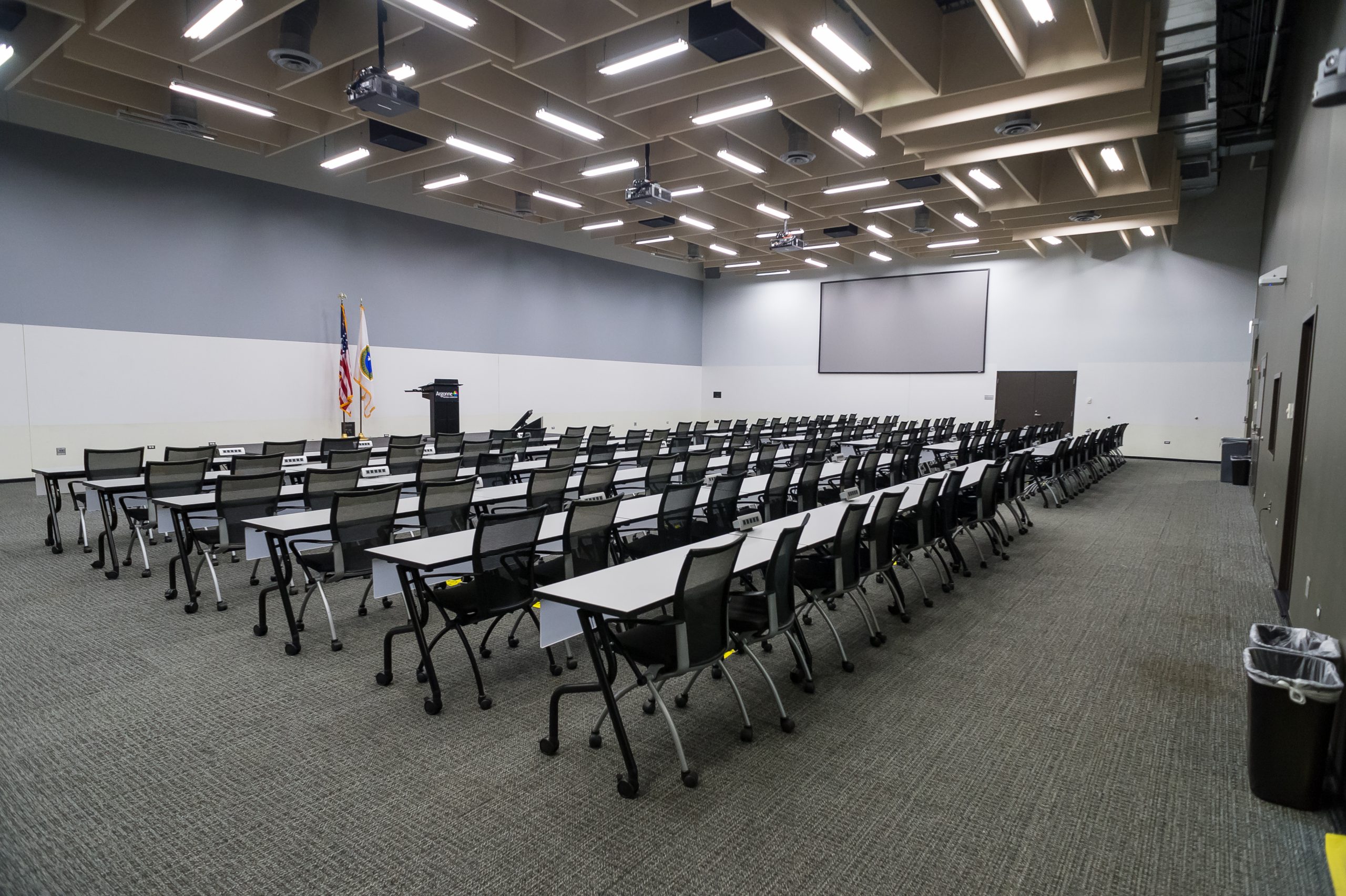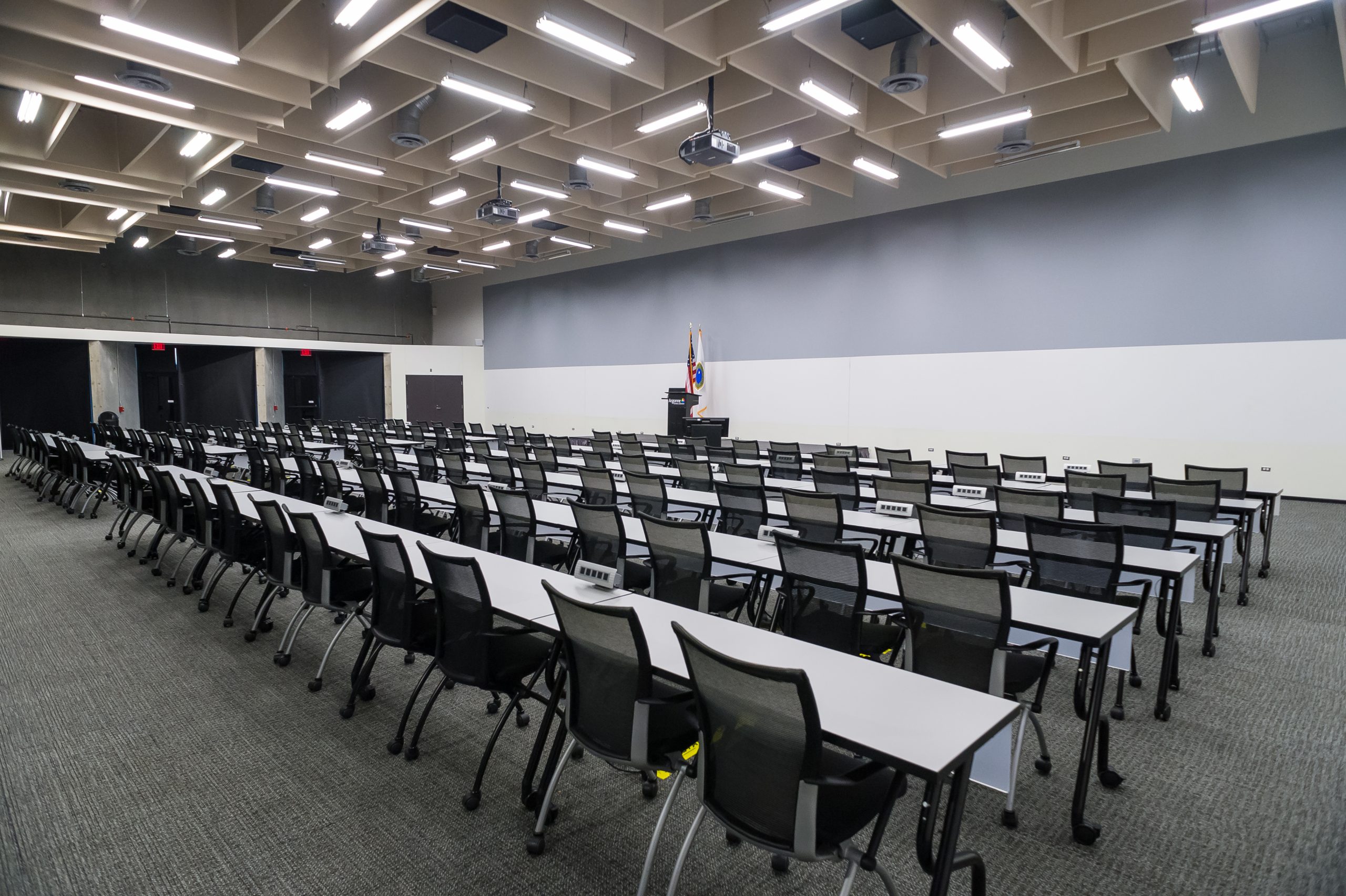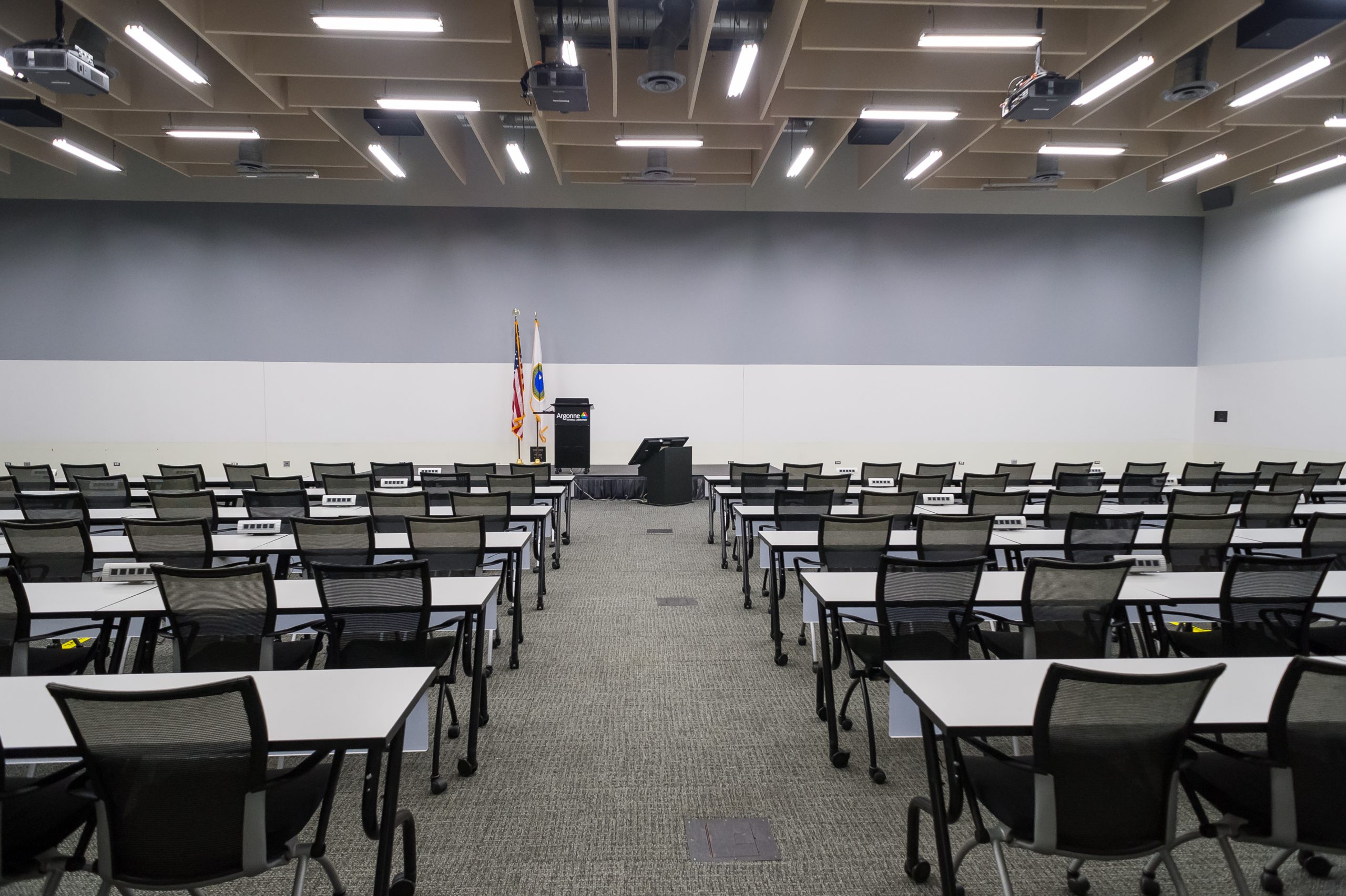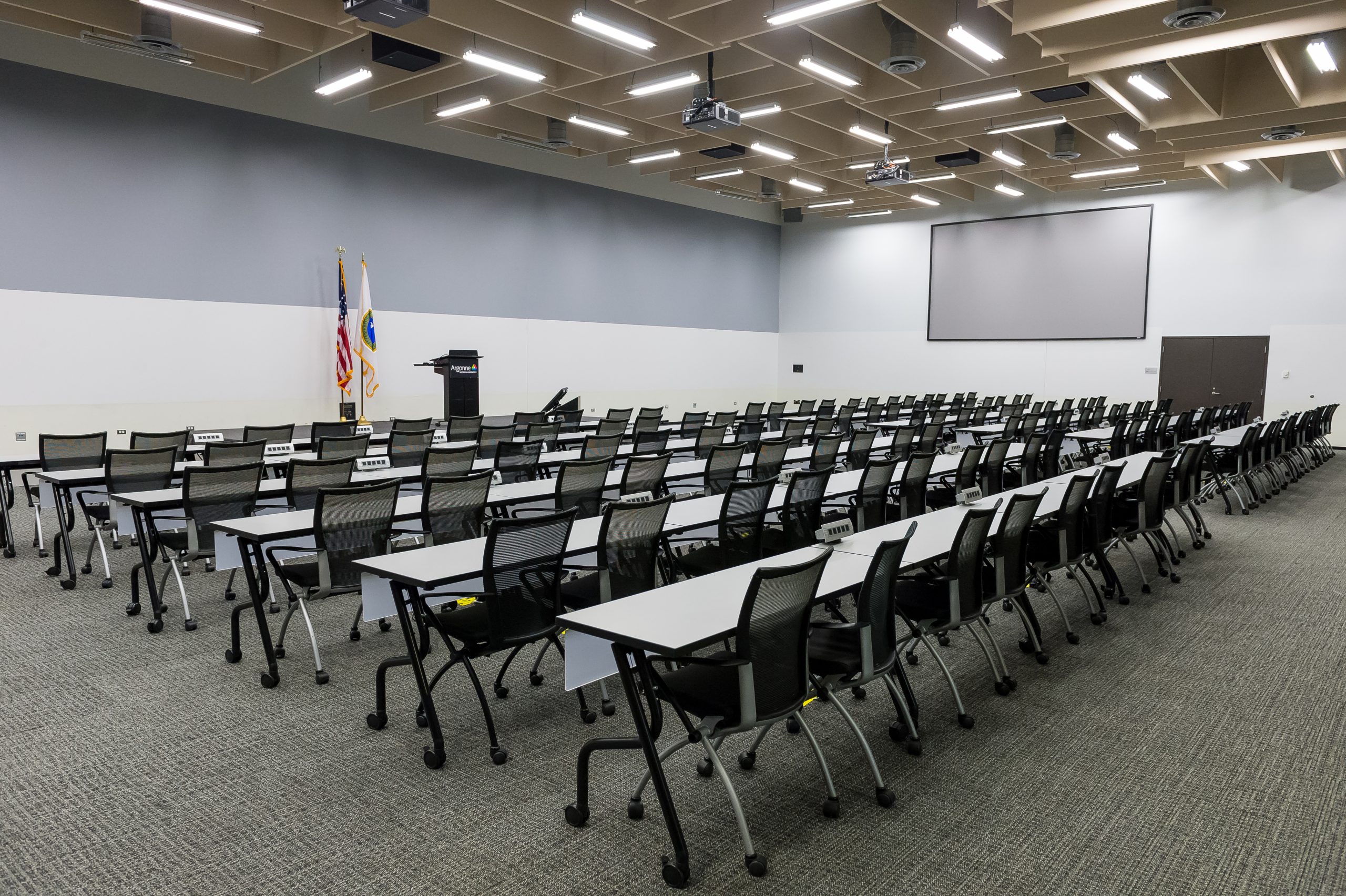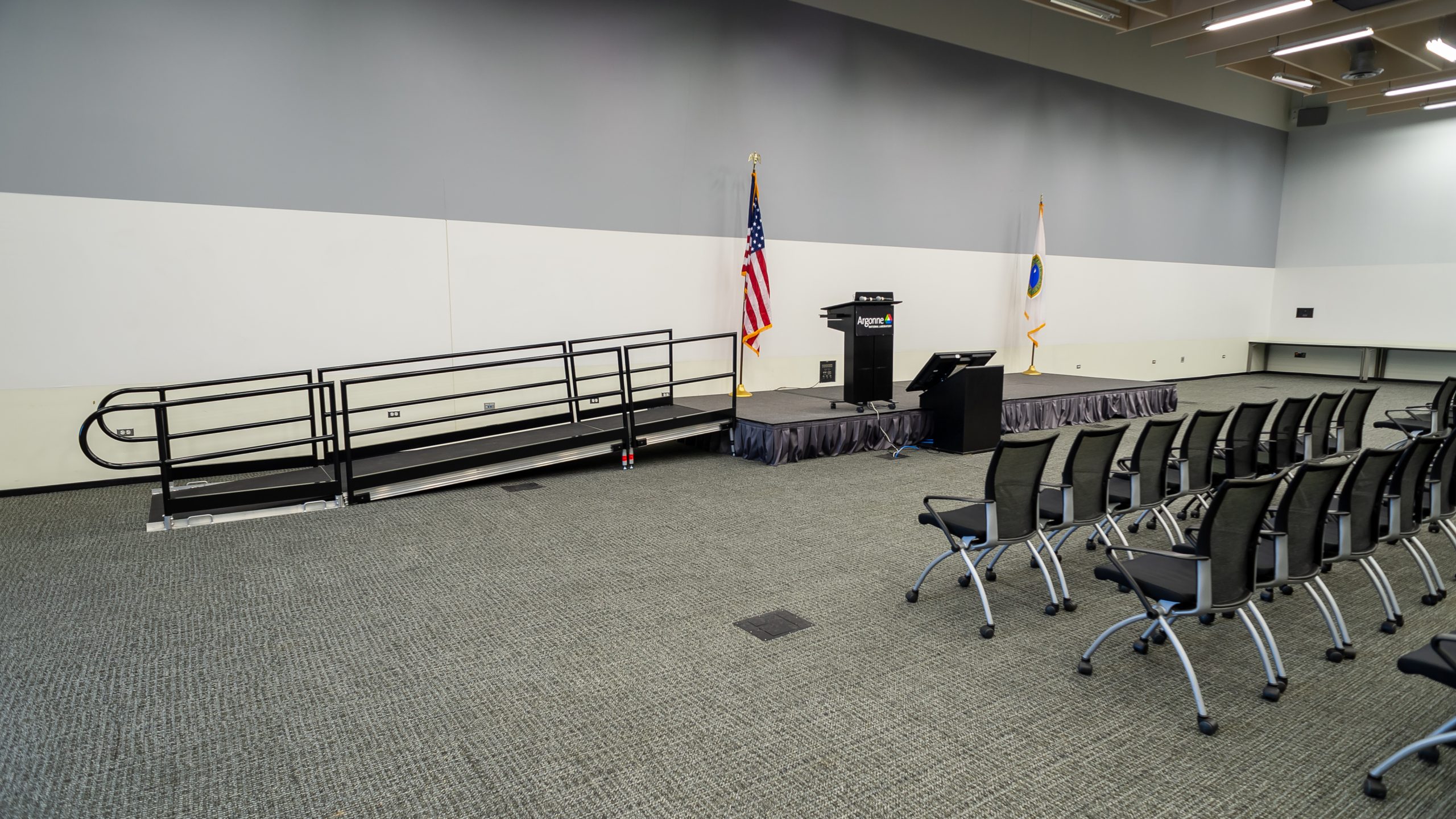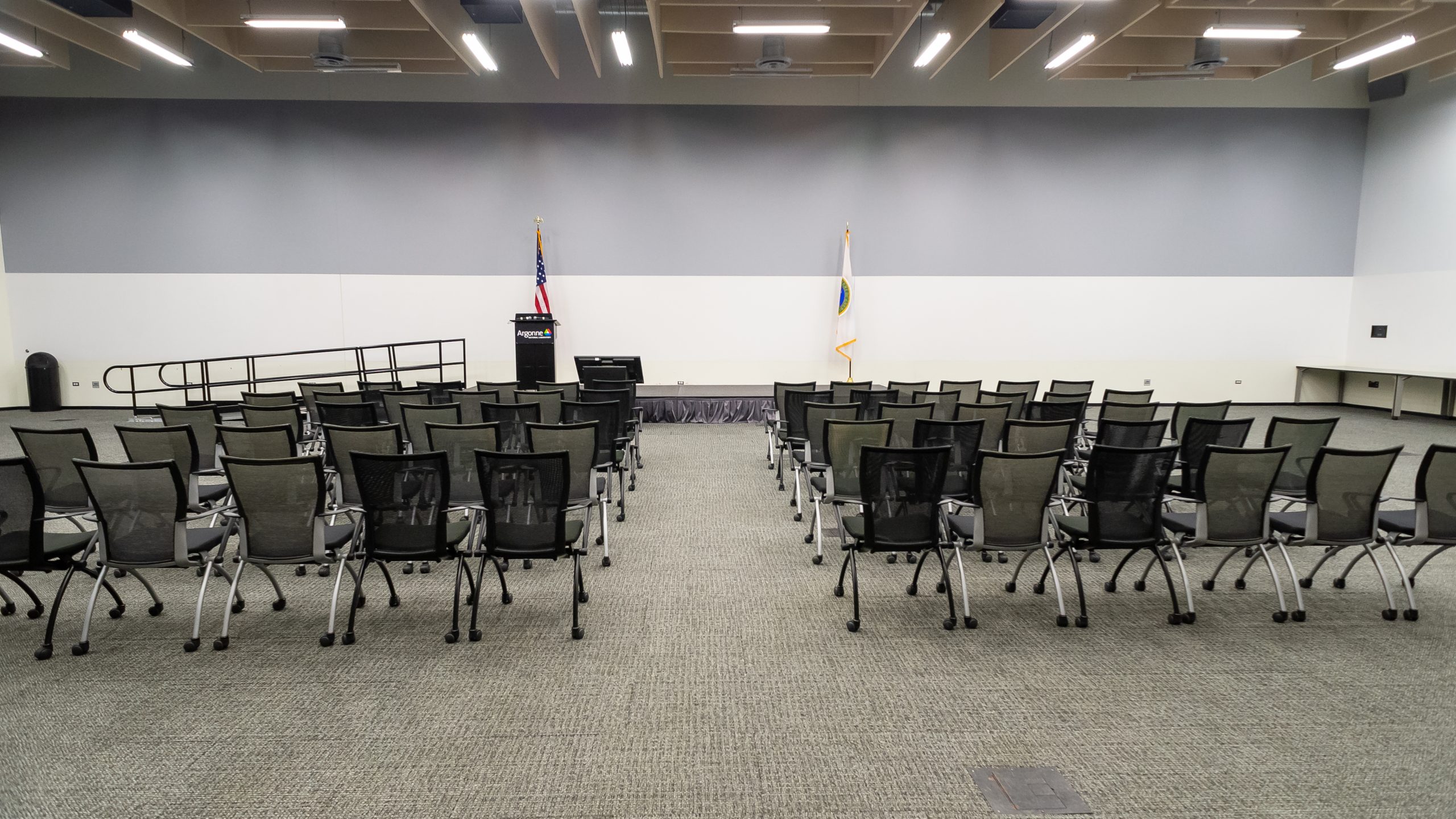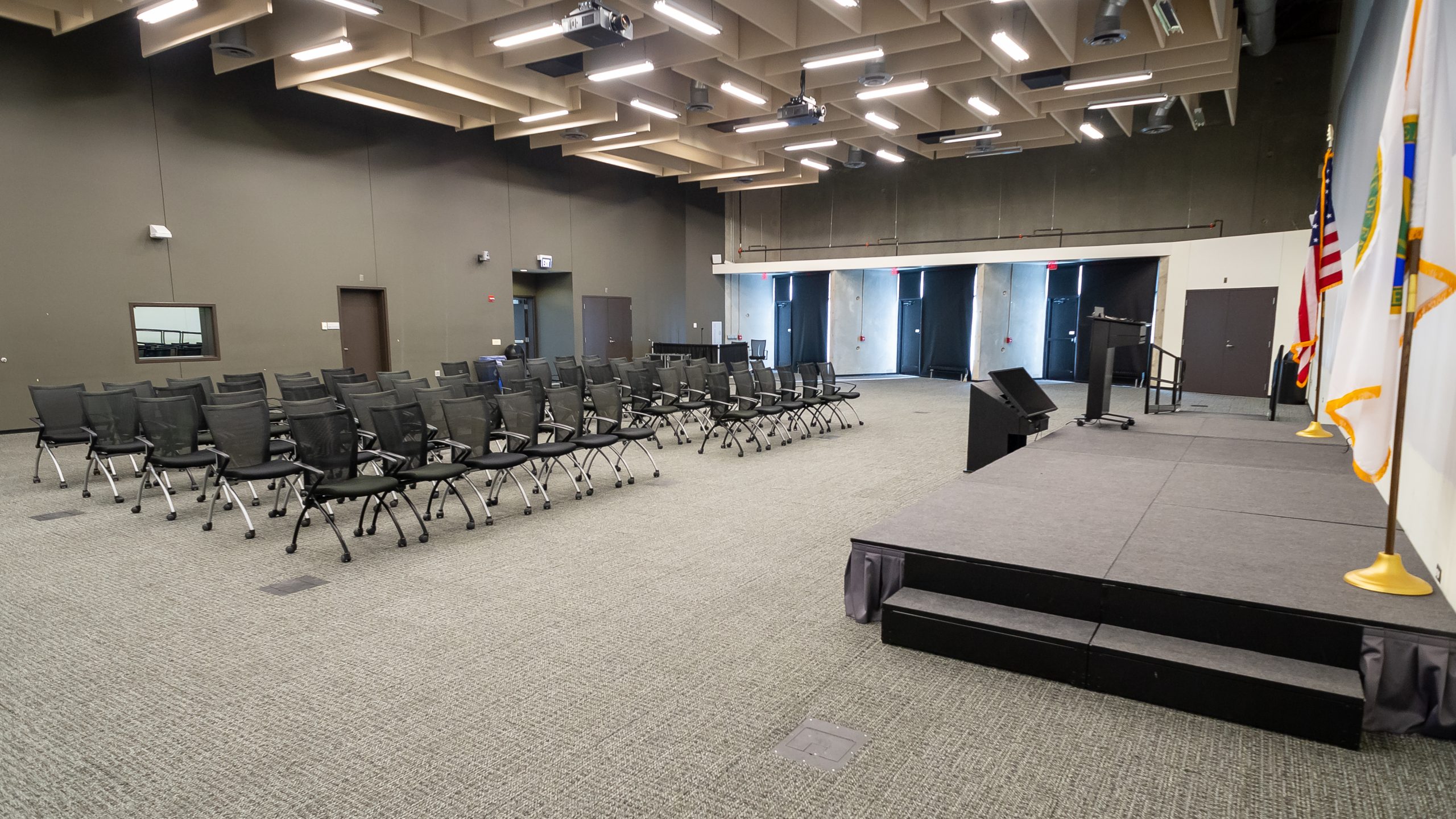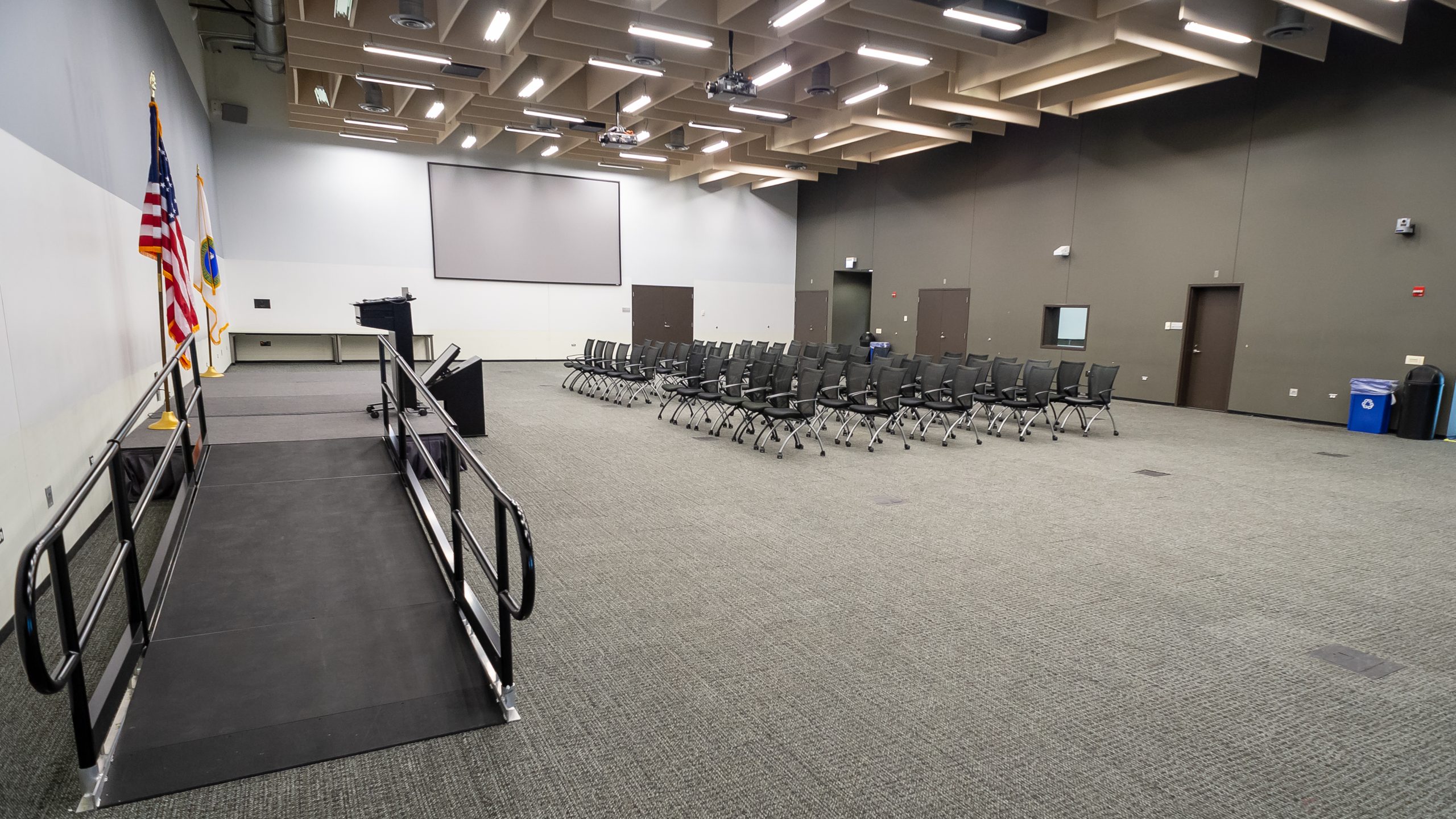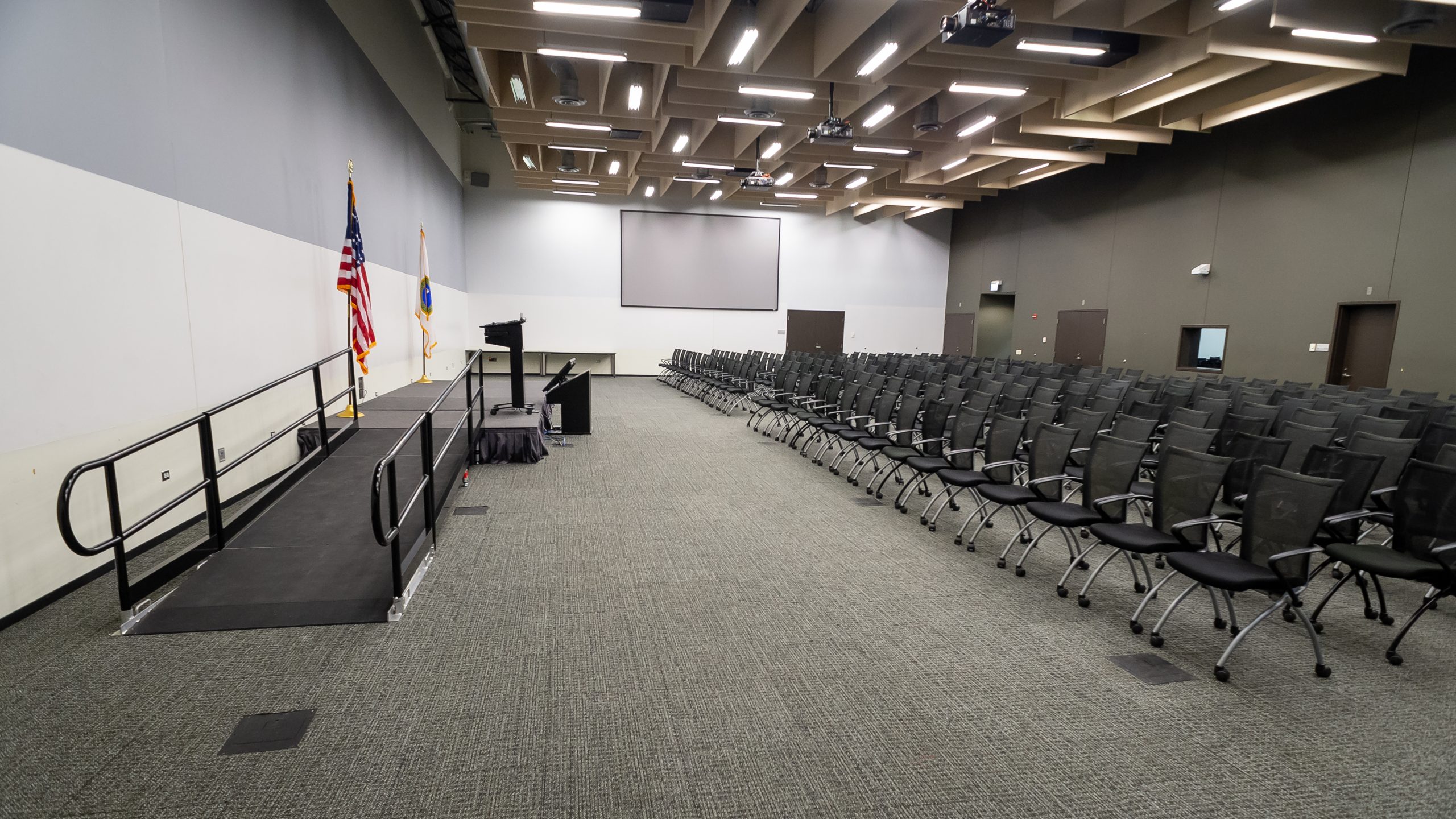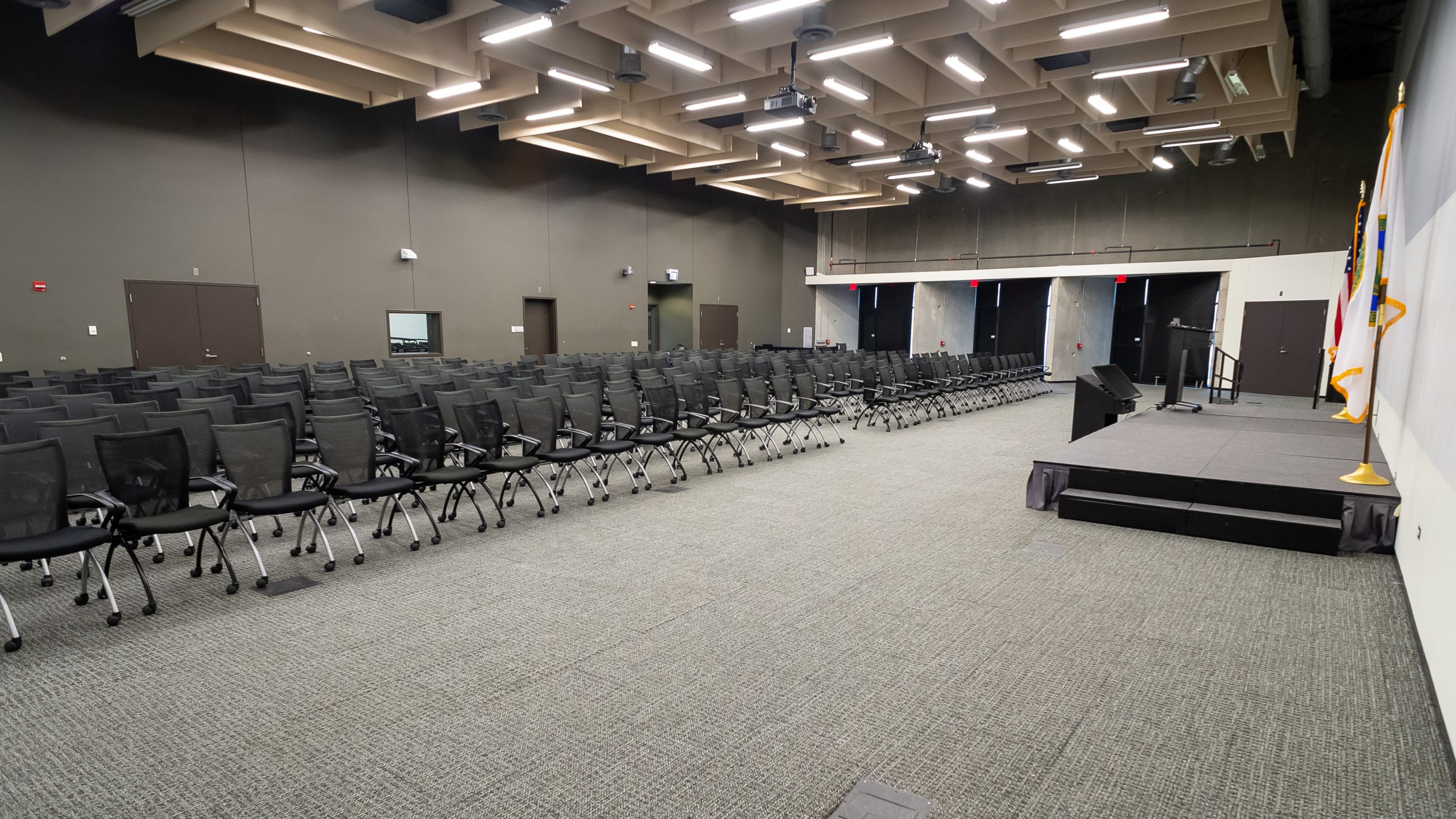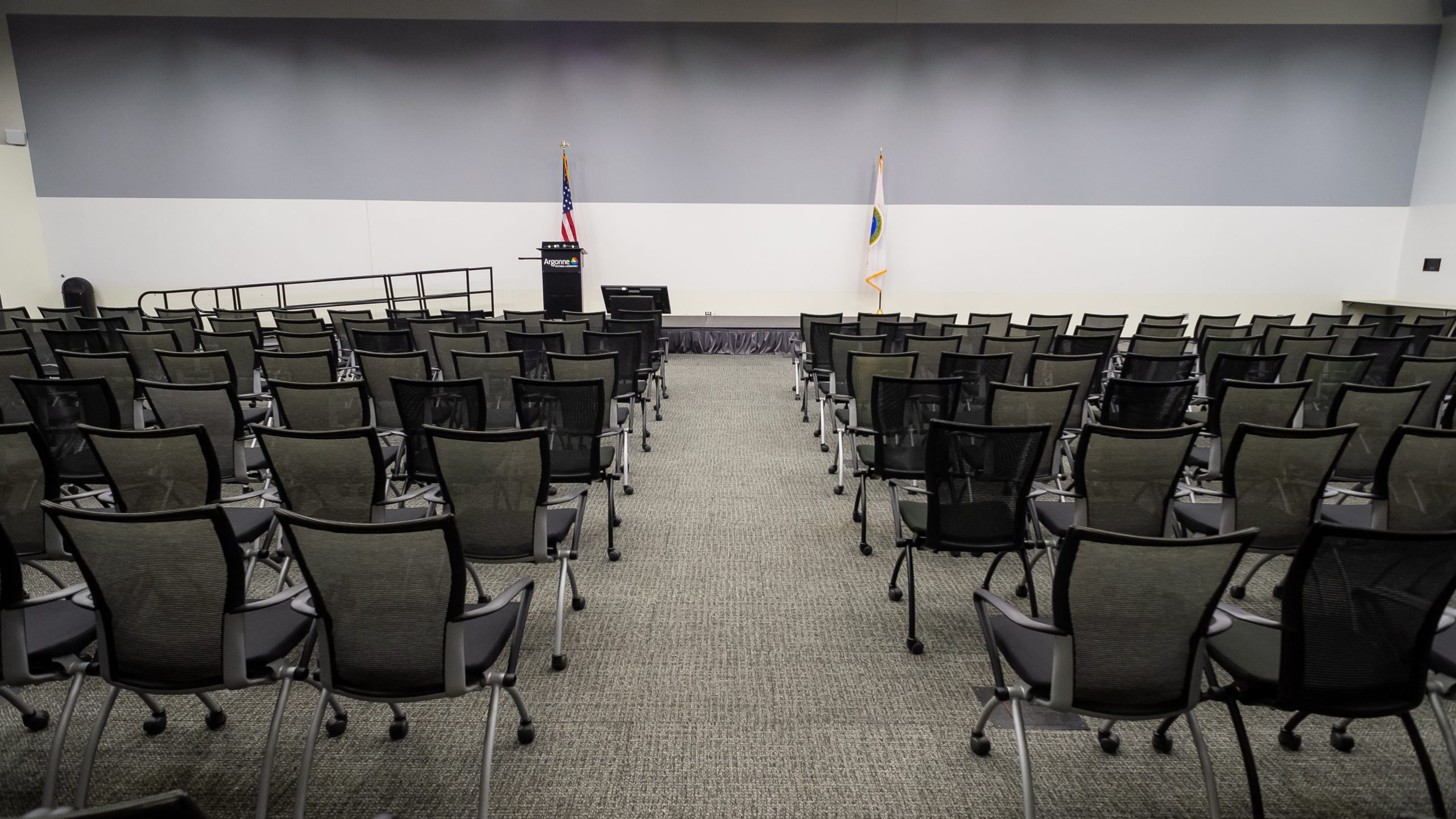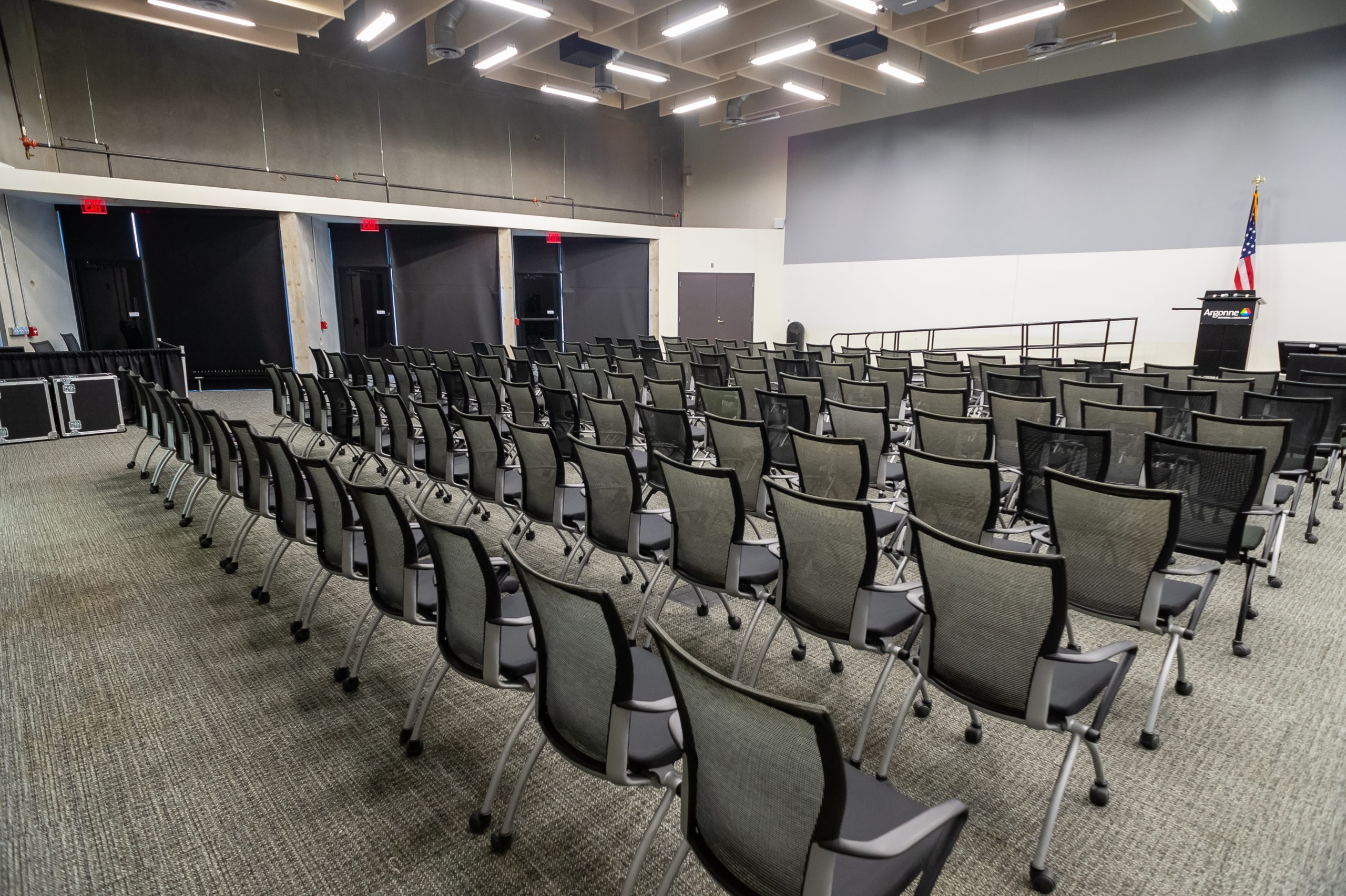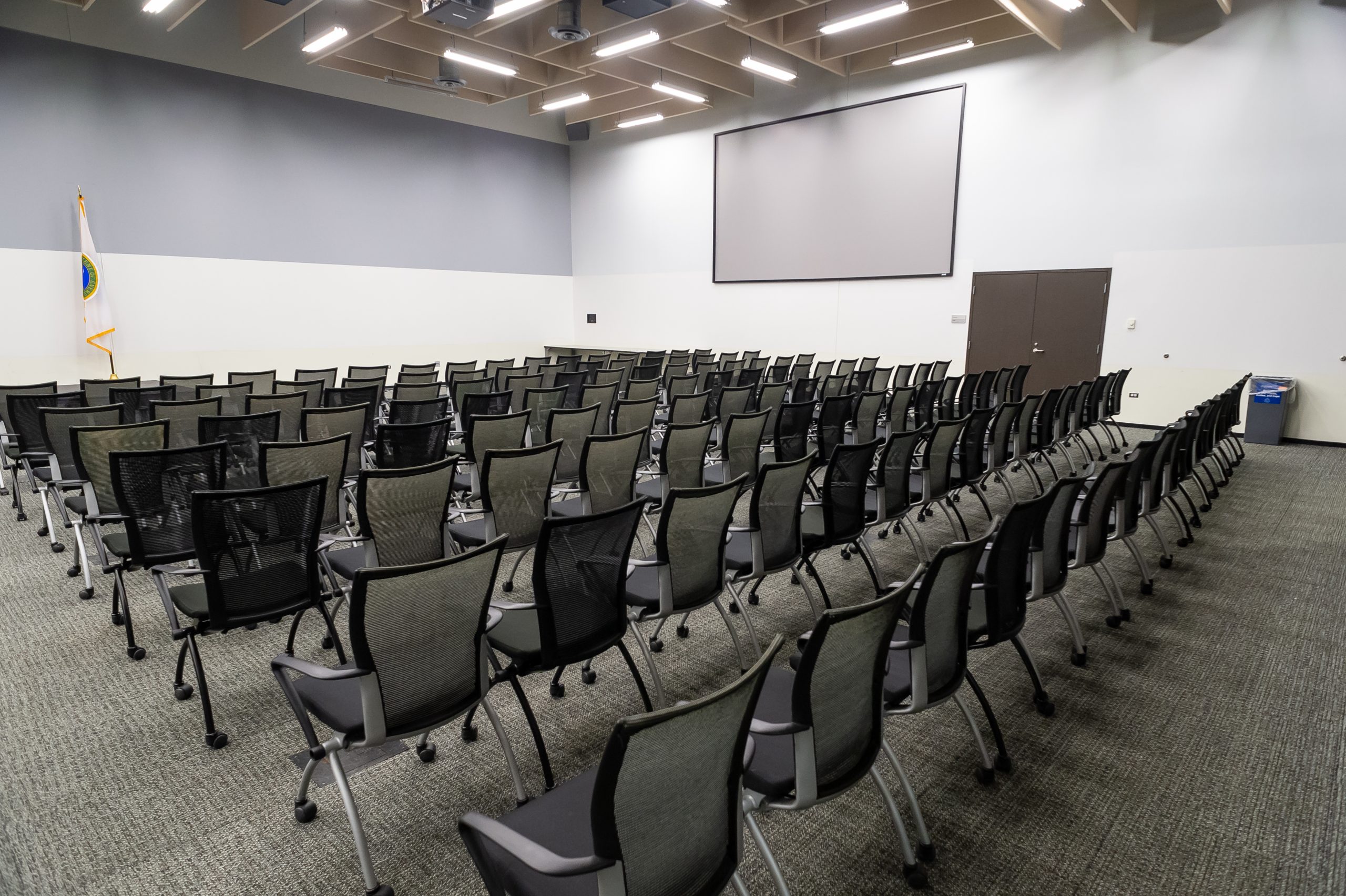 ---
1404, 1405, 1406, 1407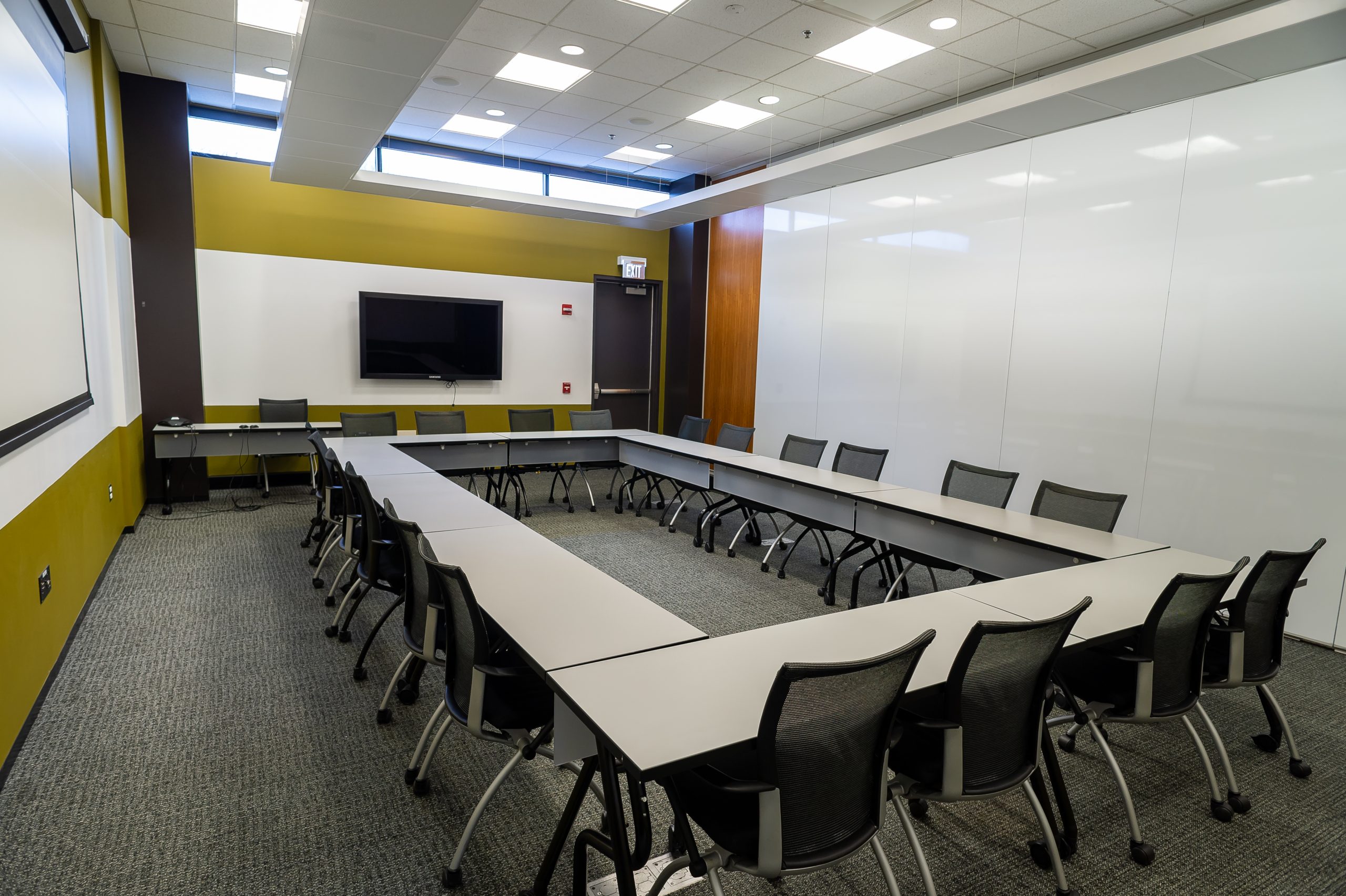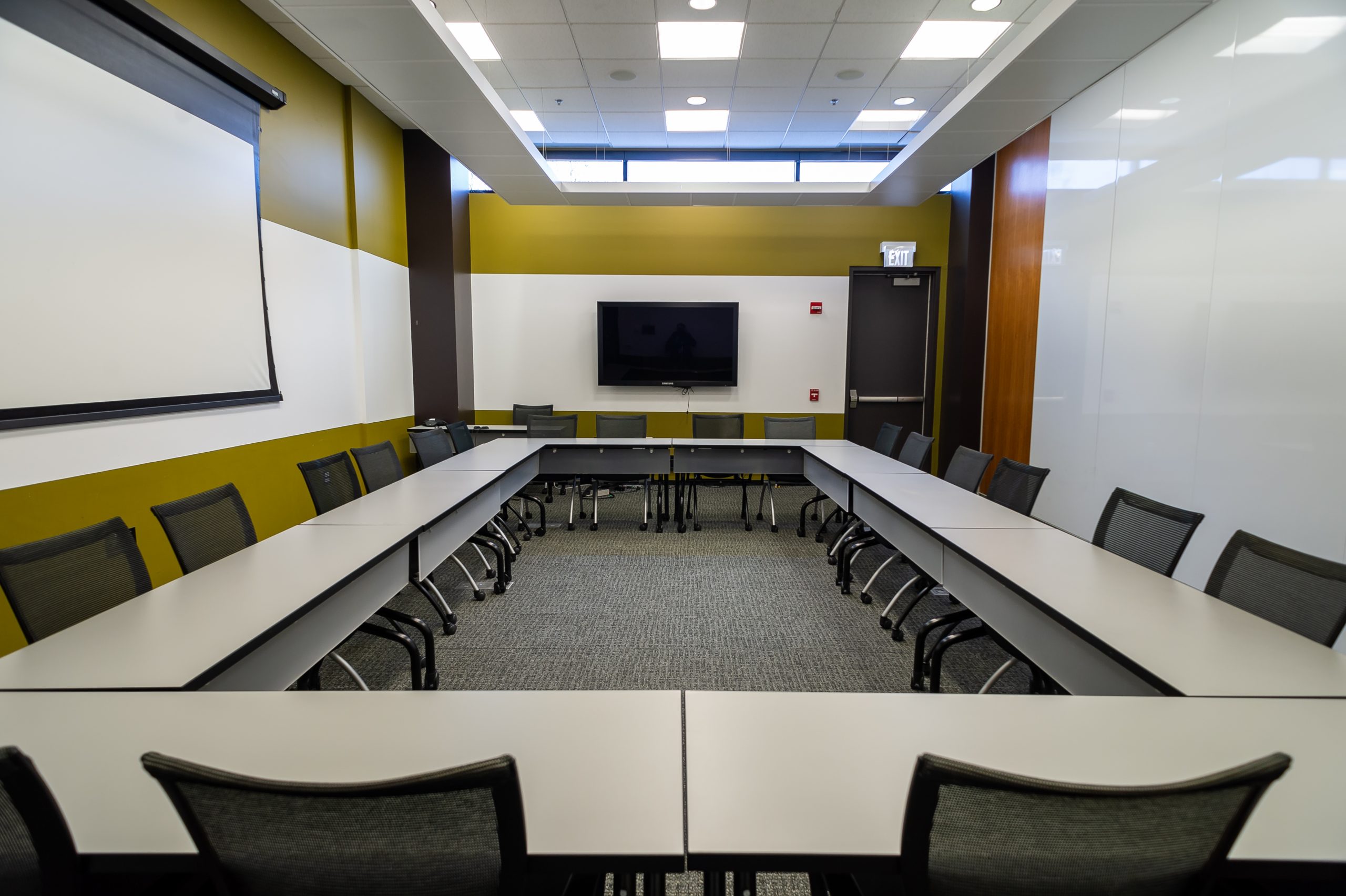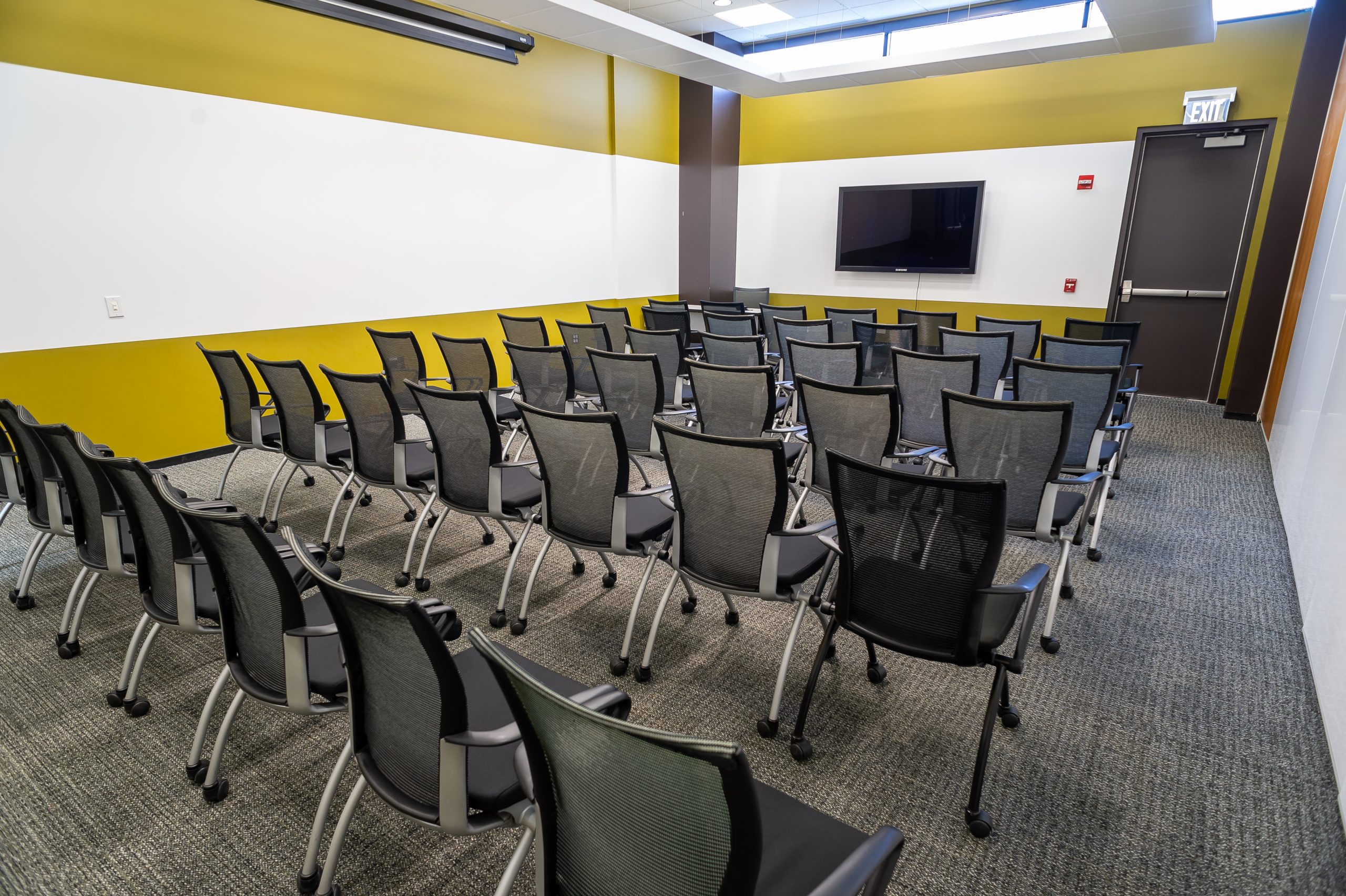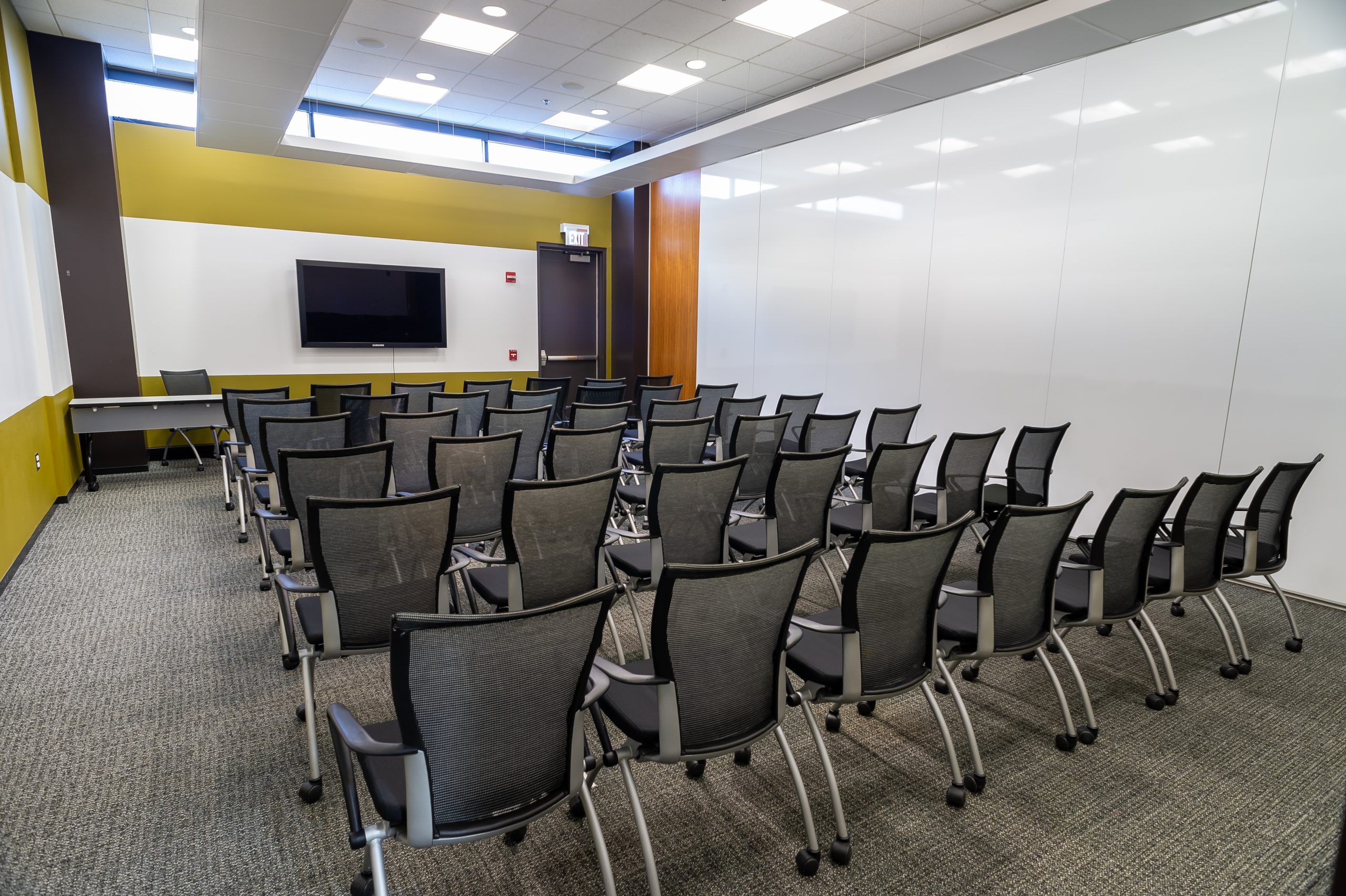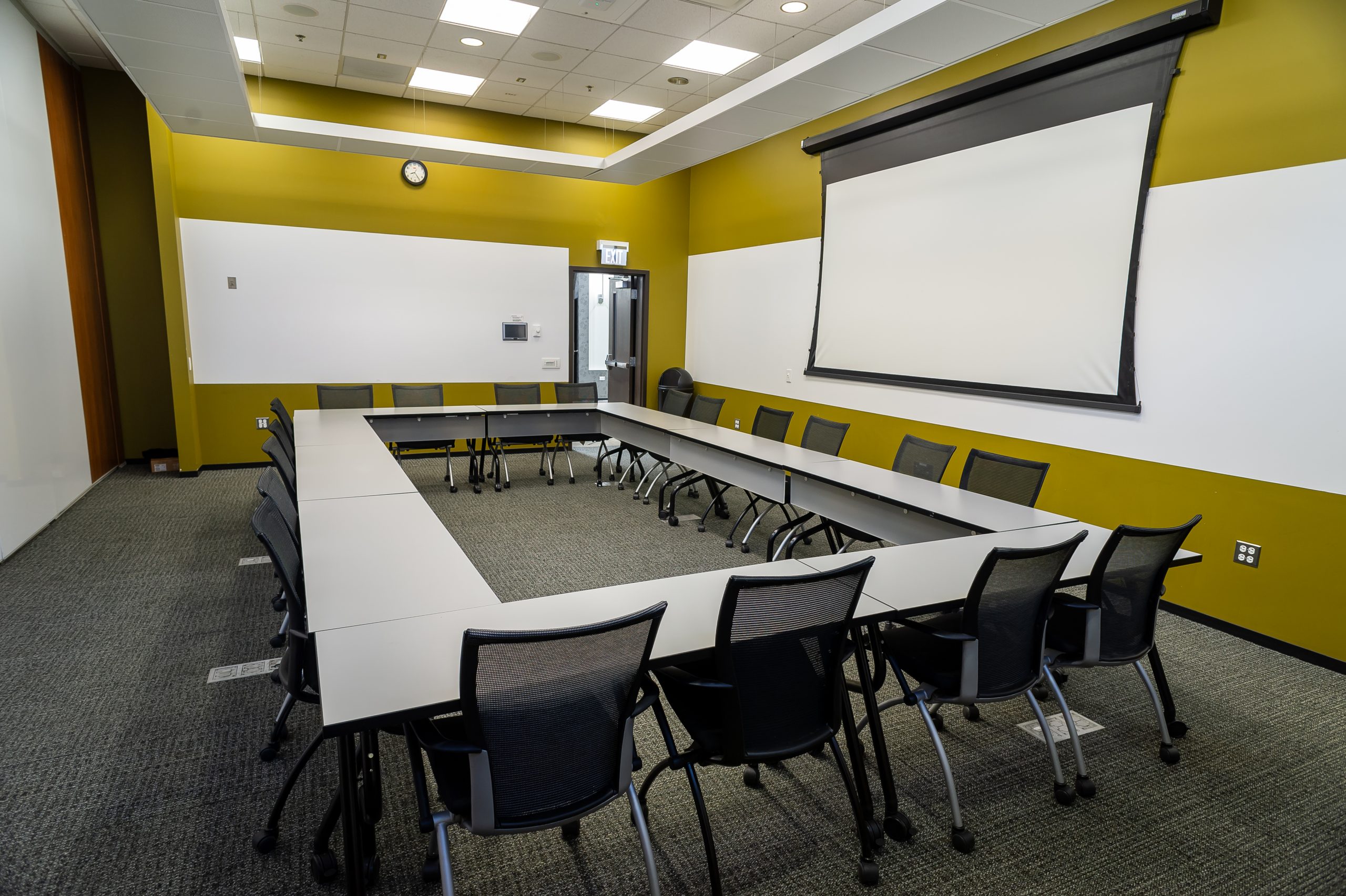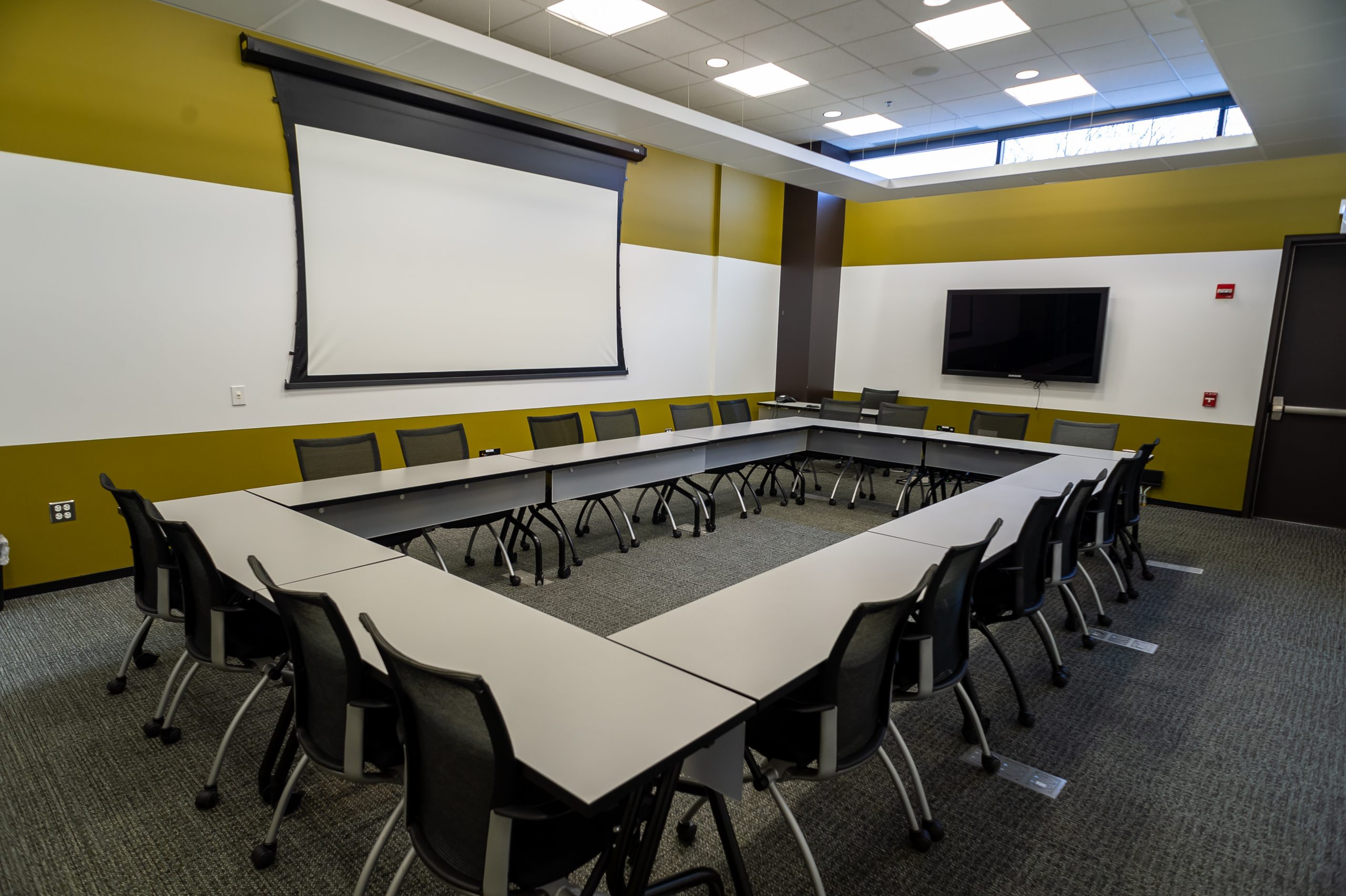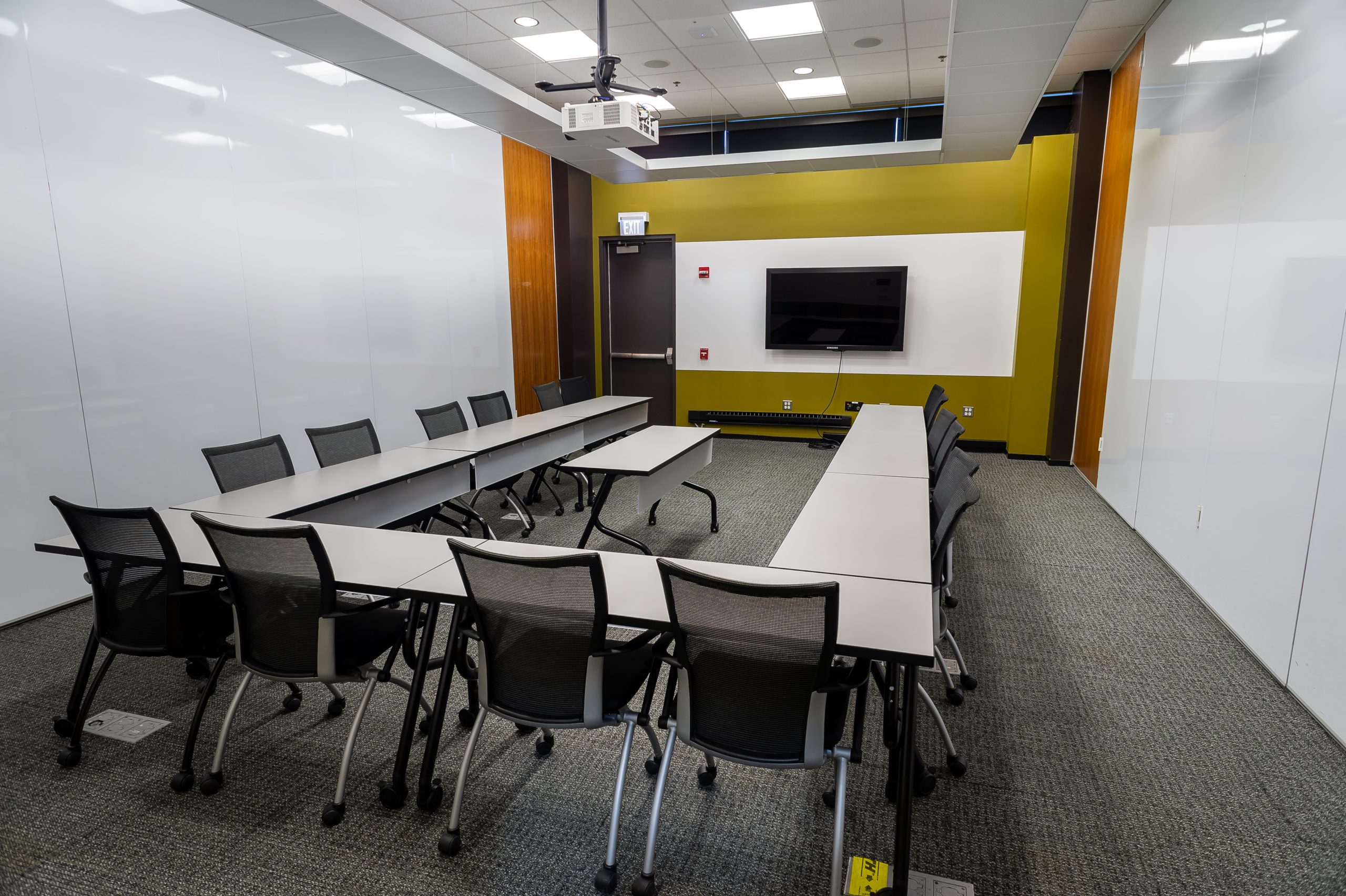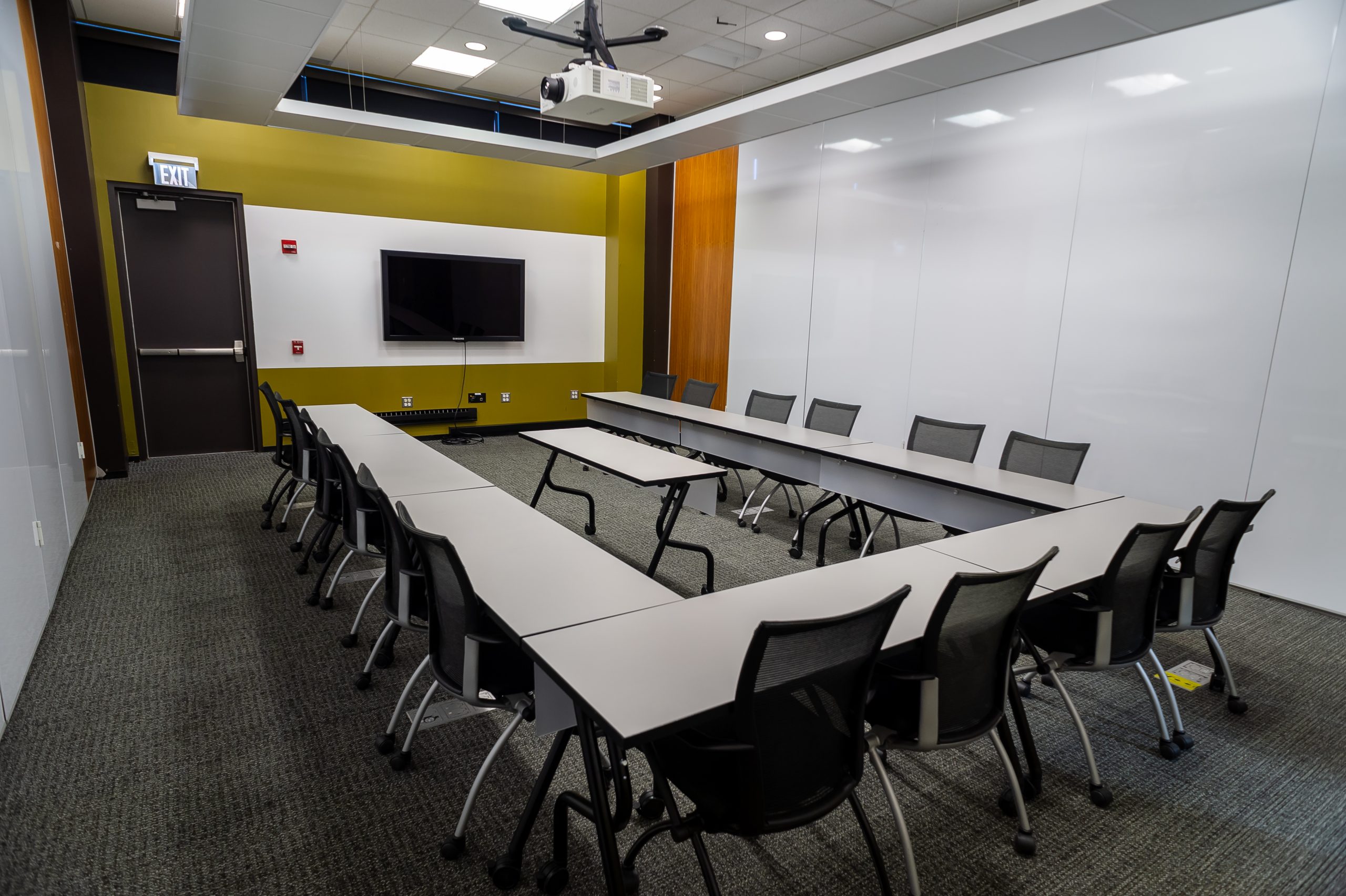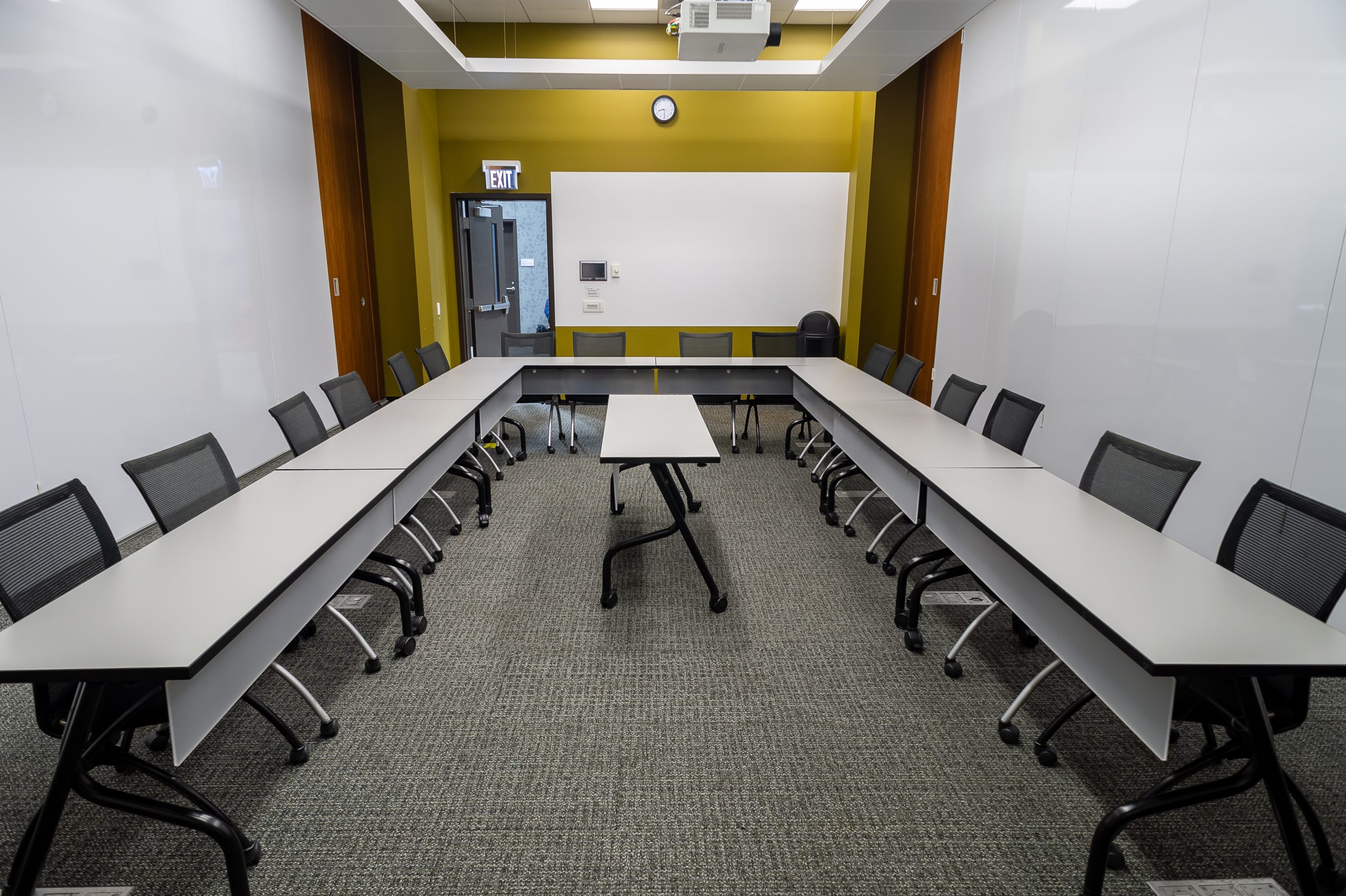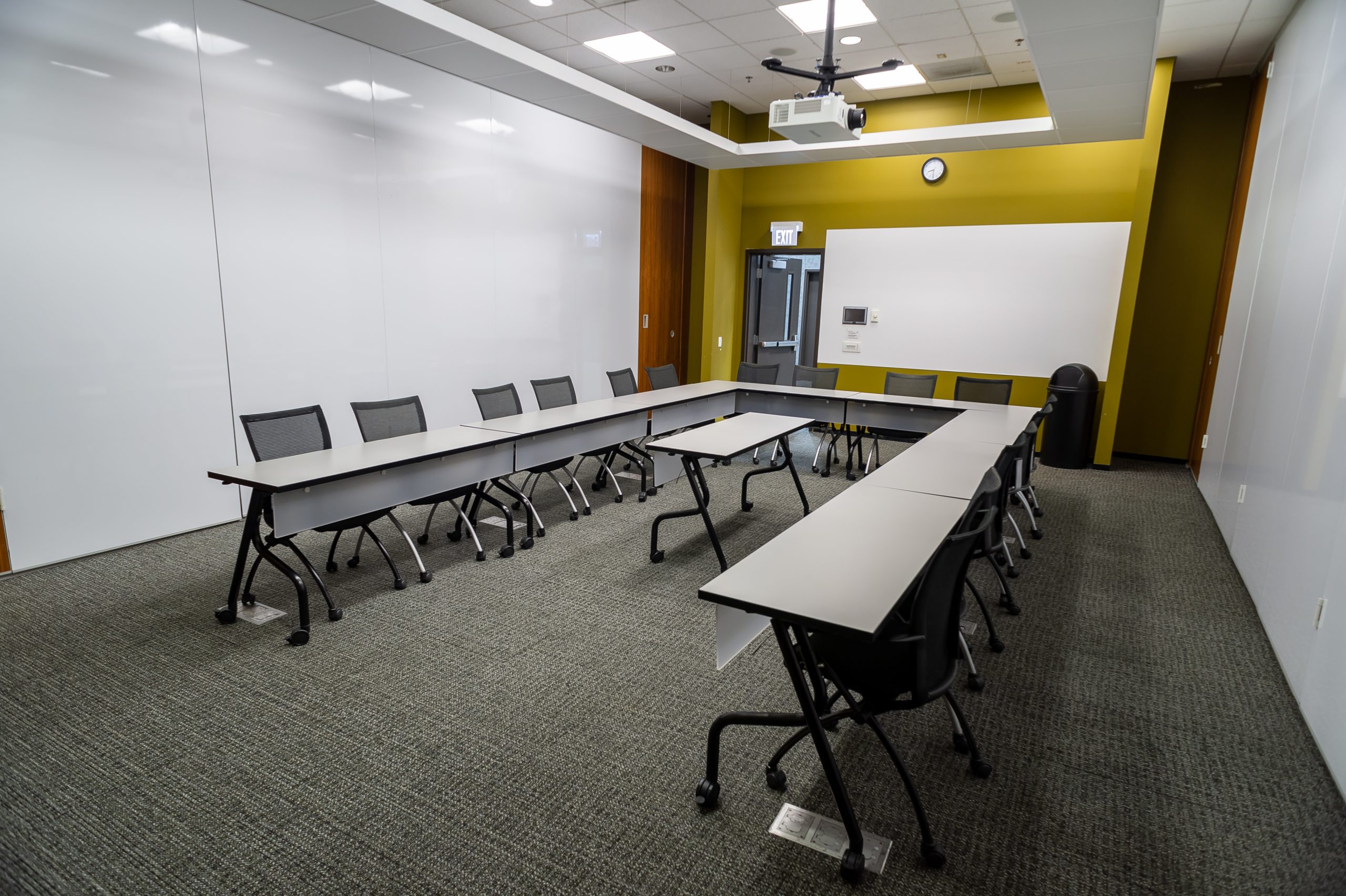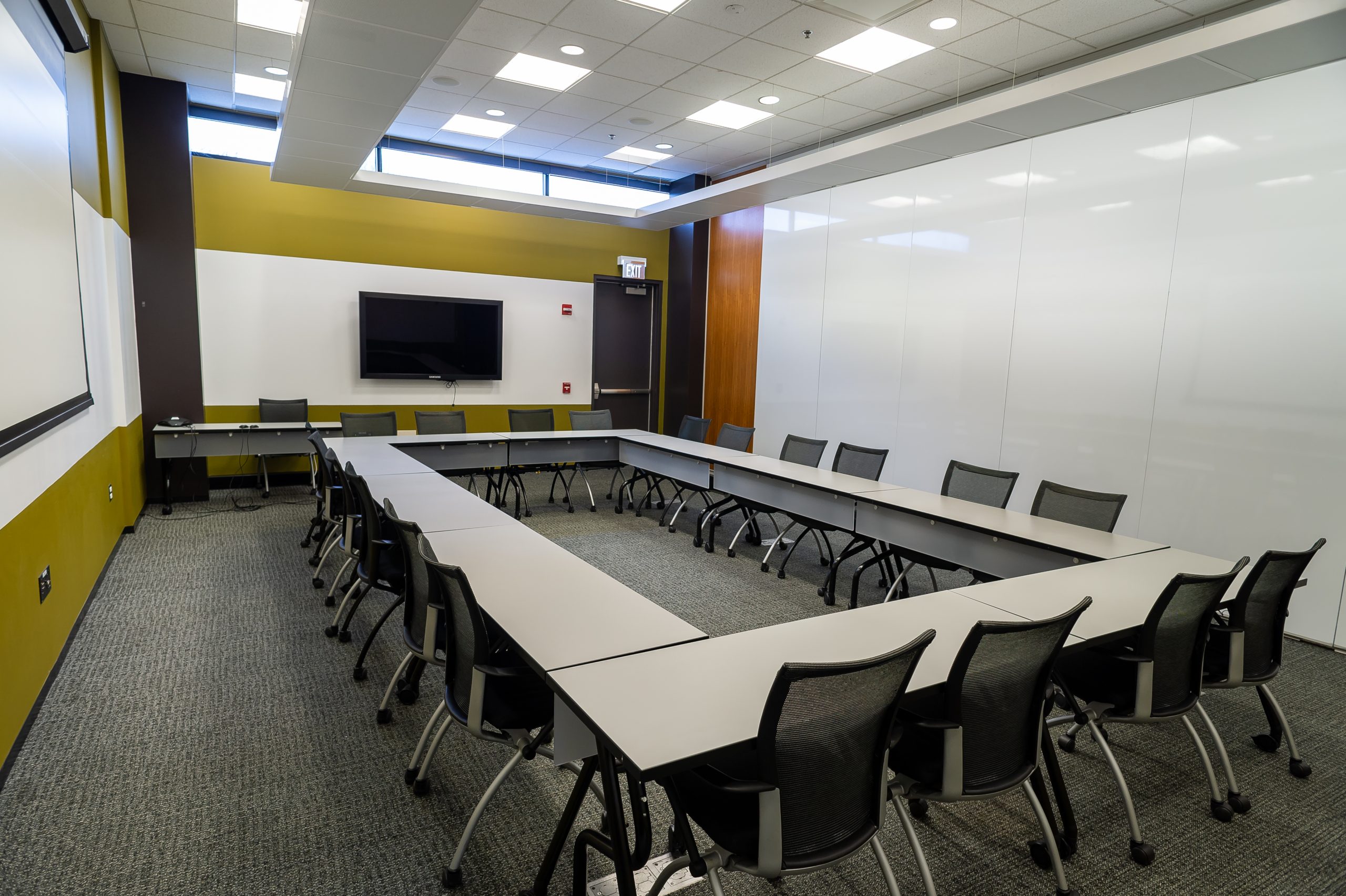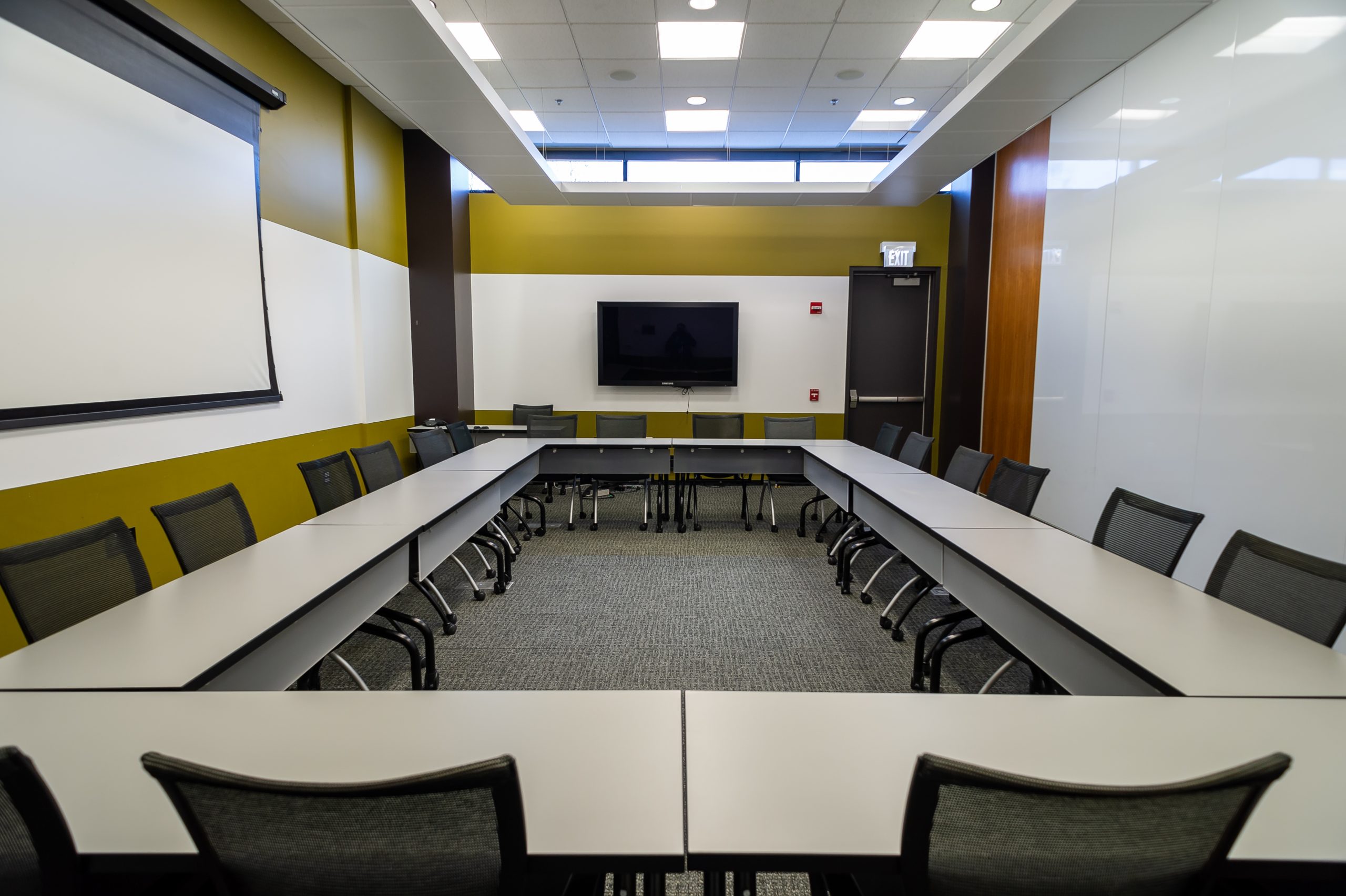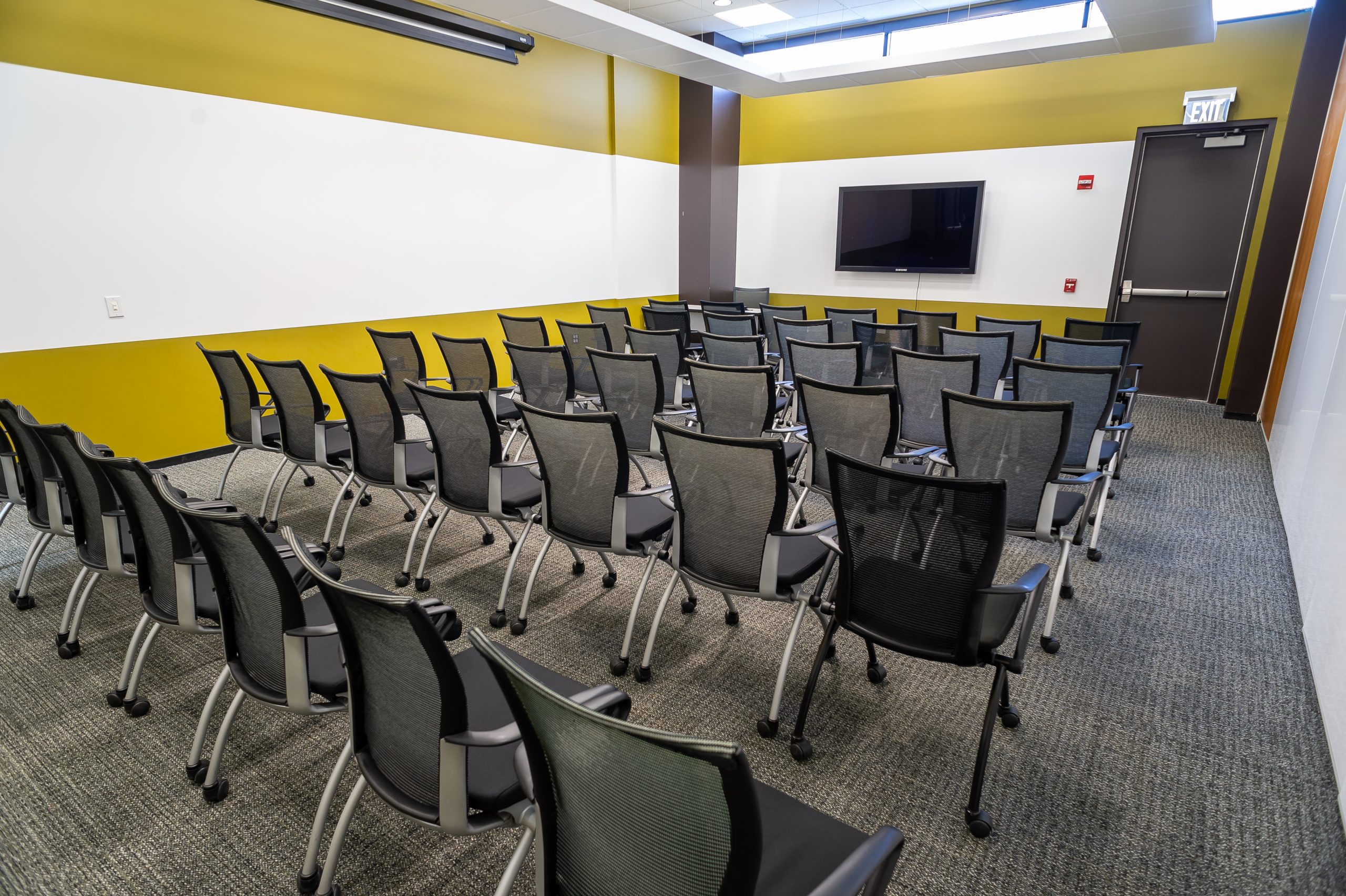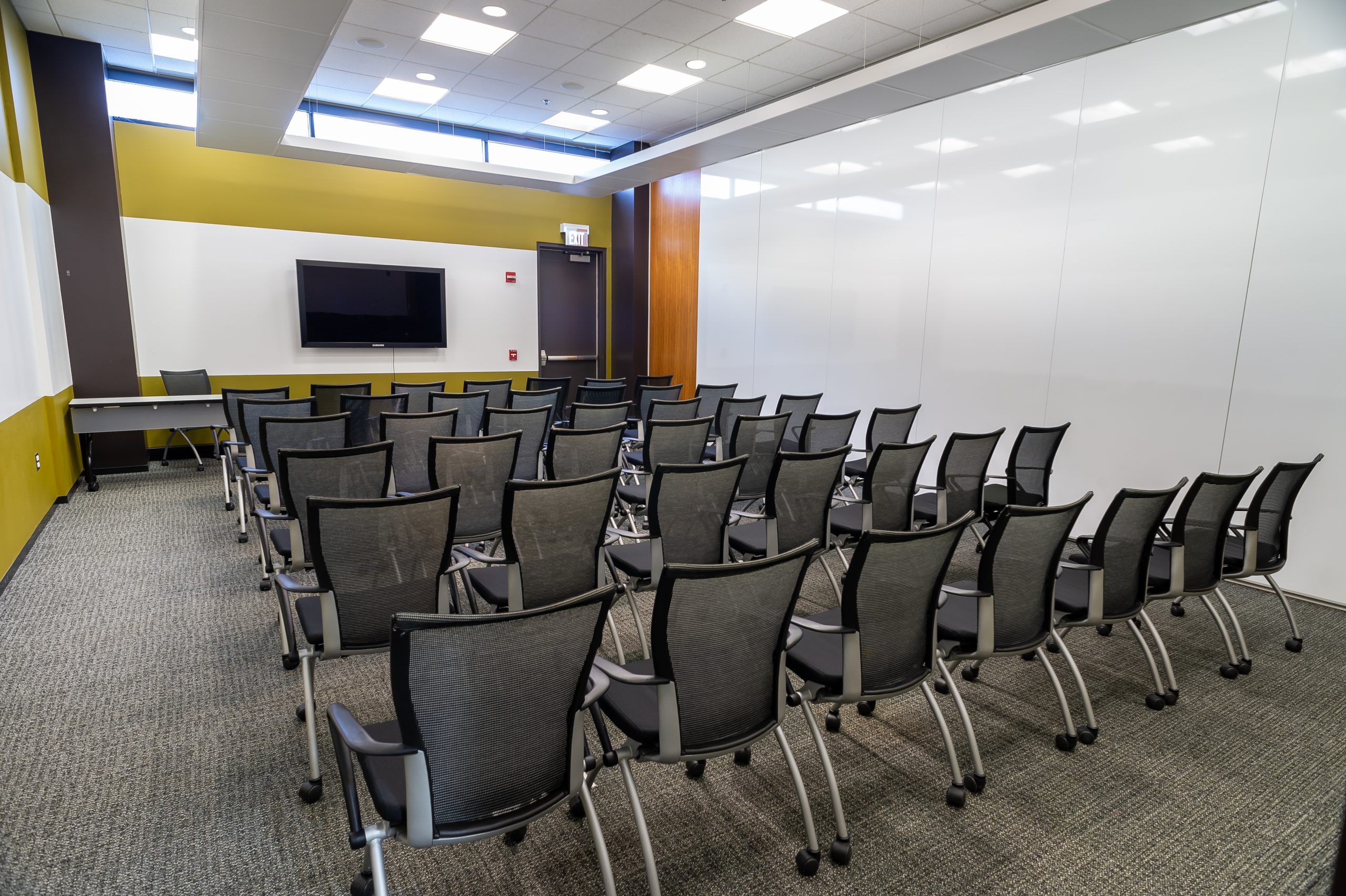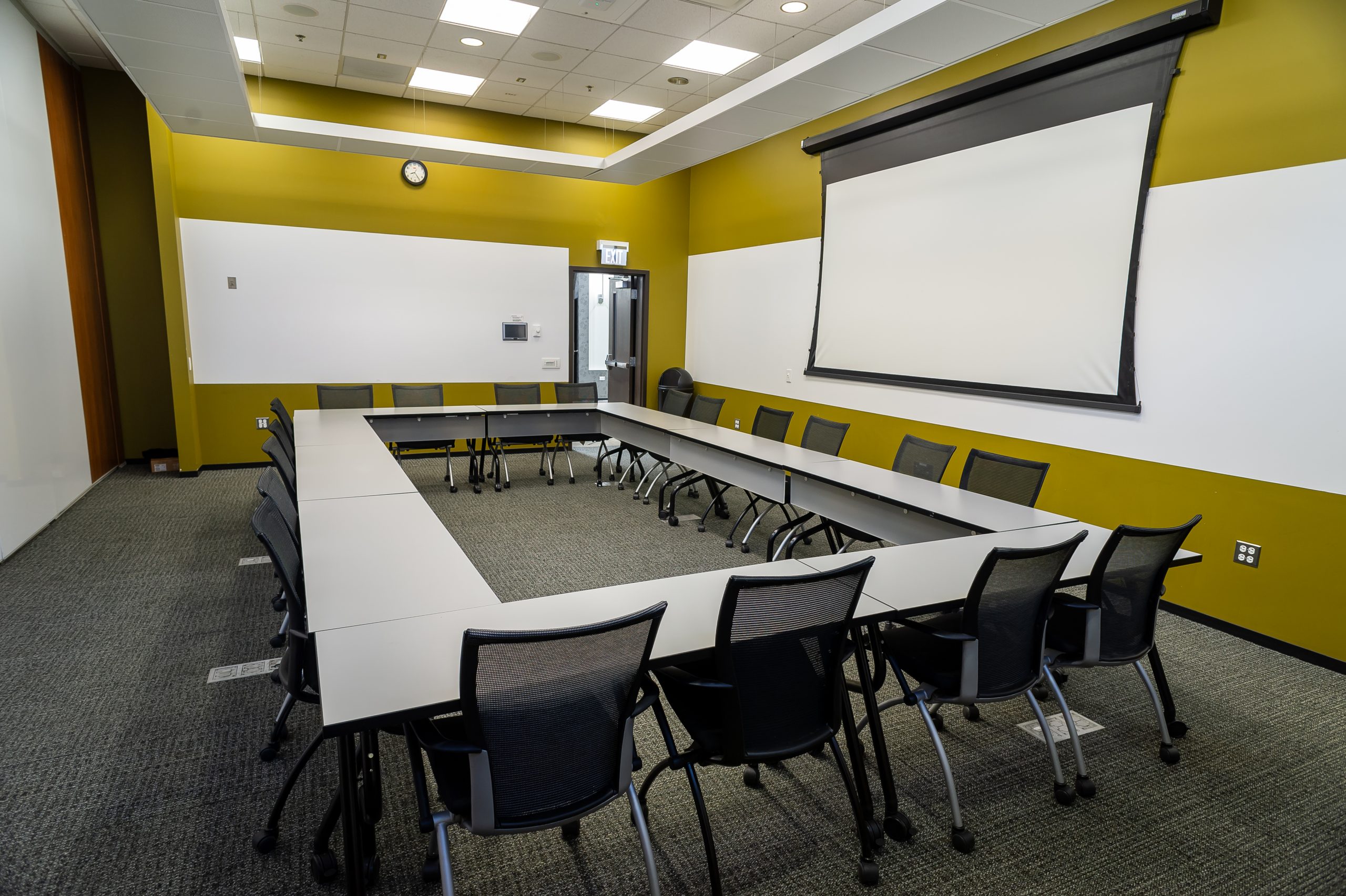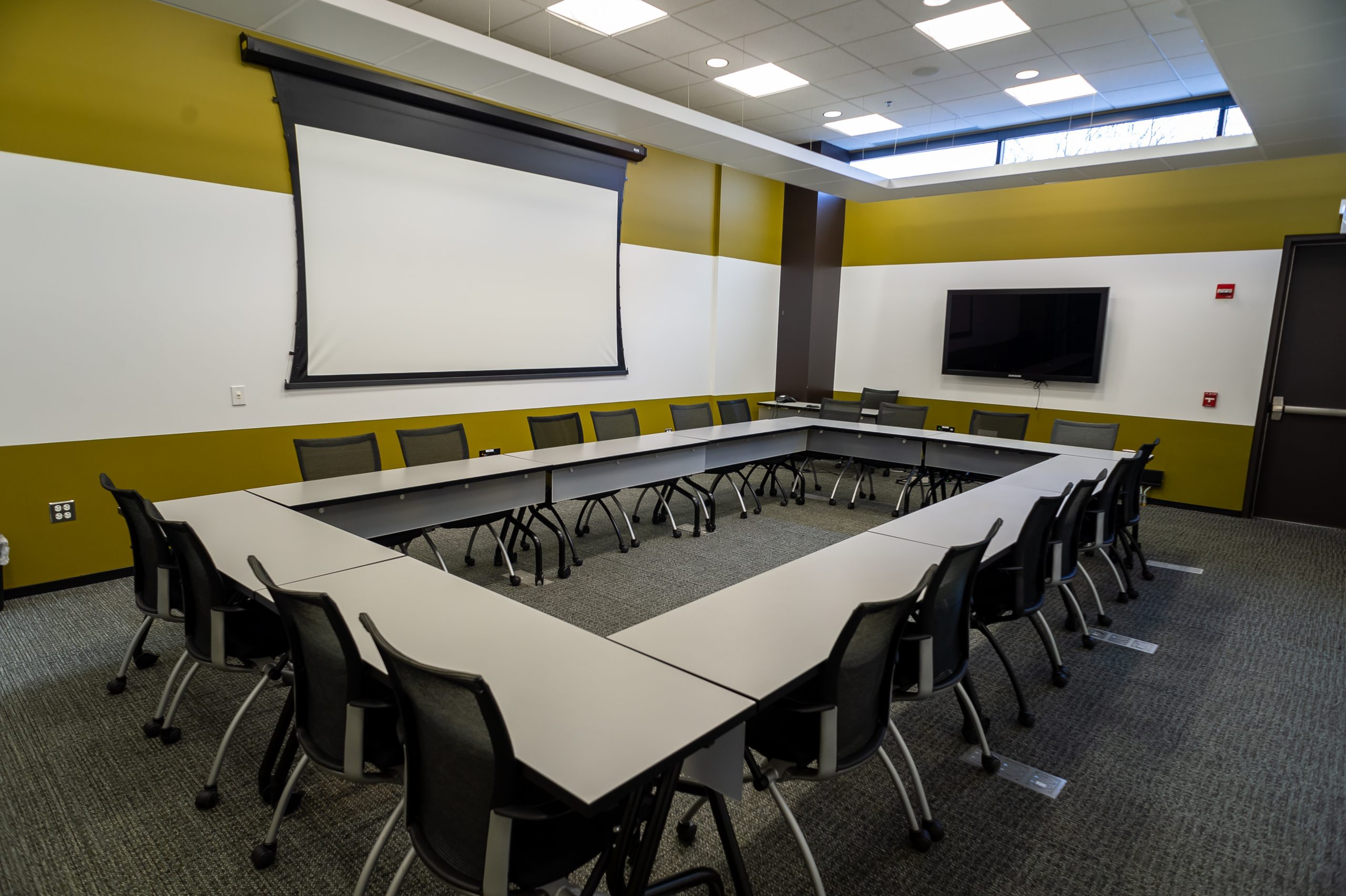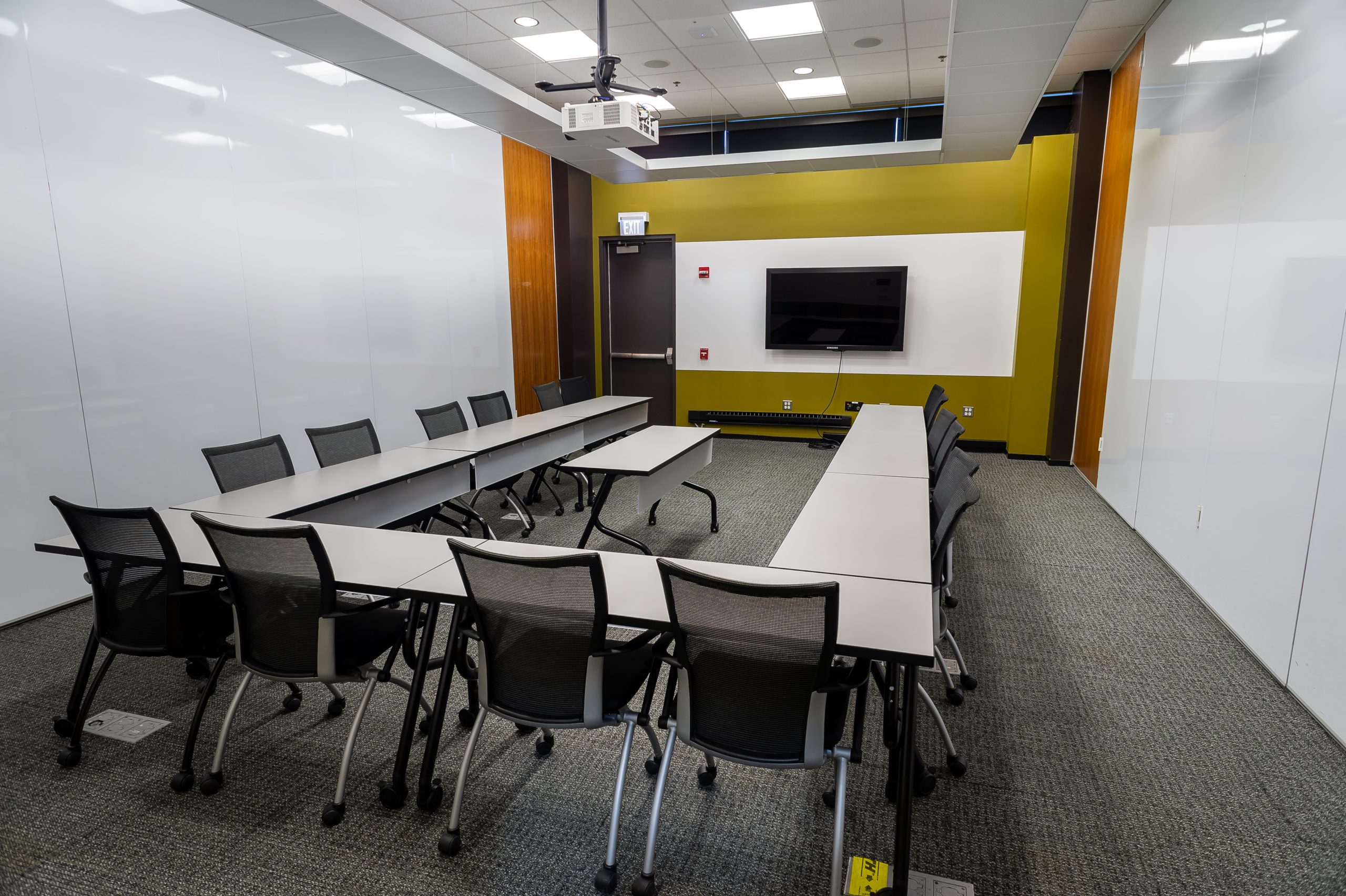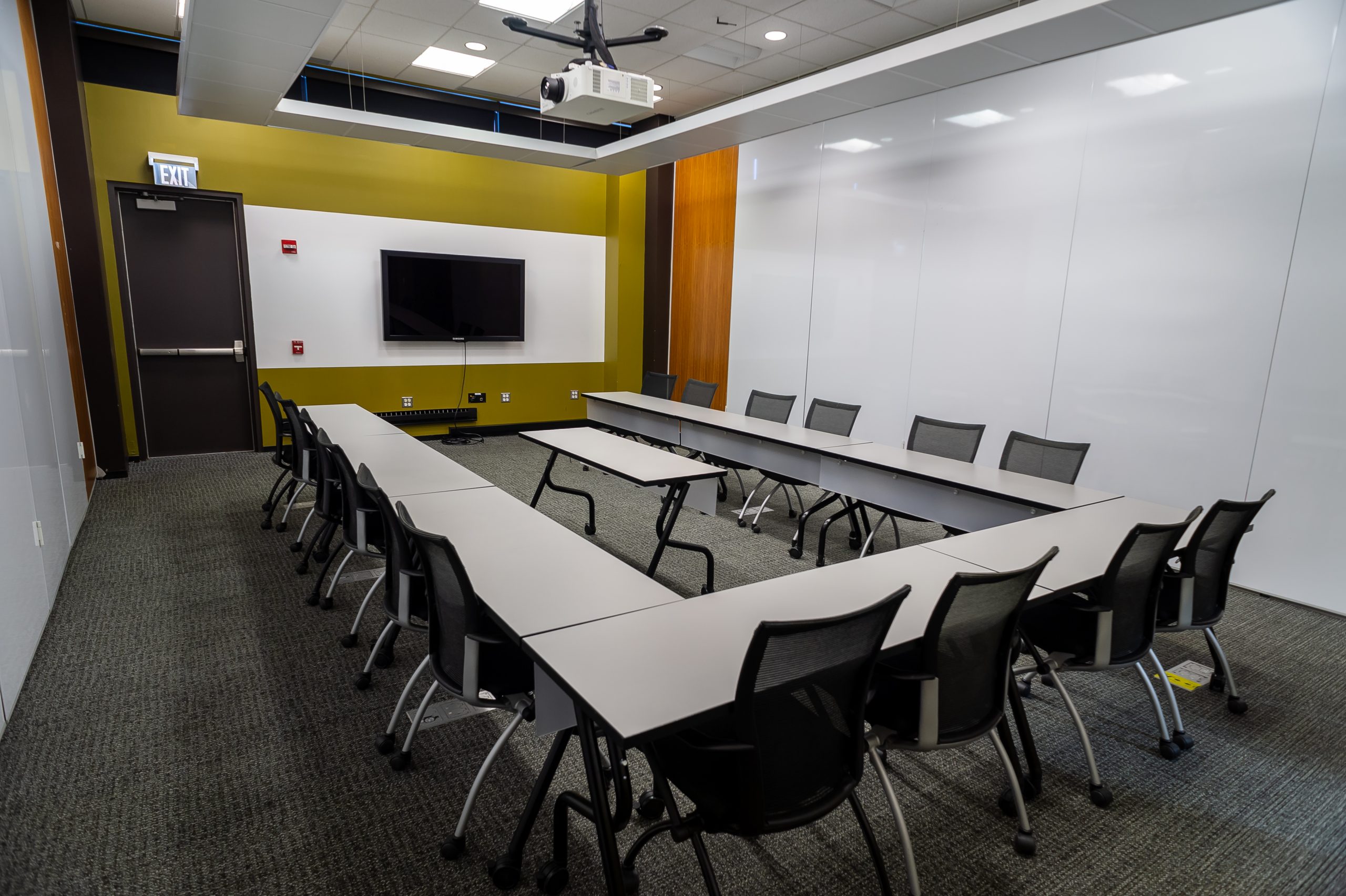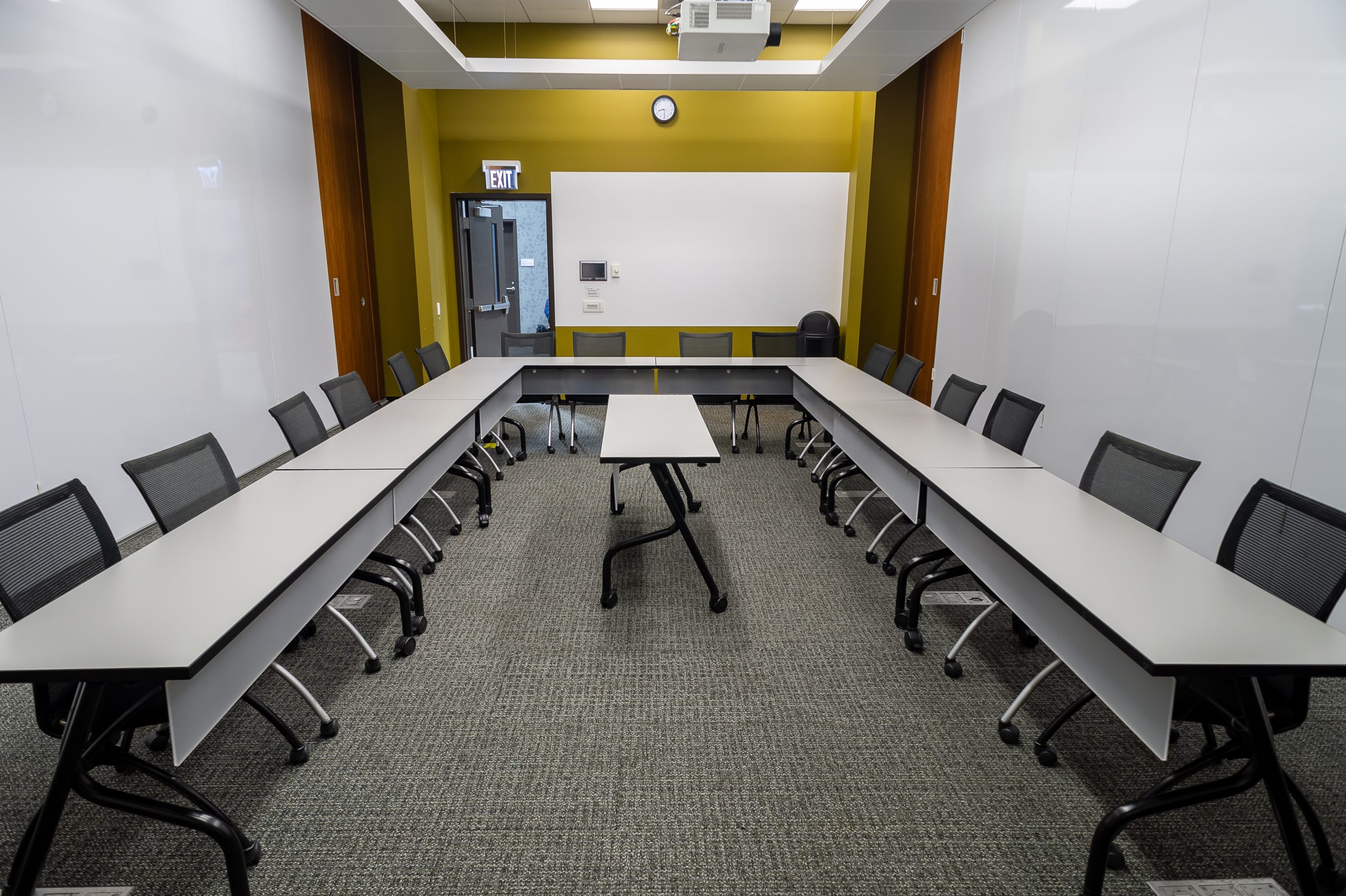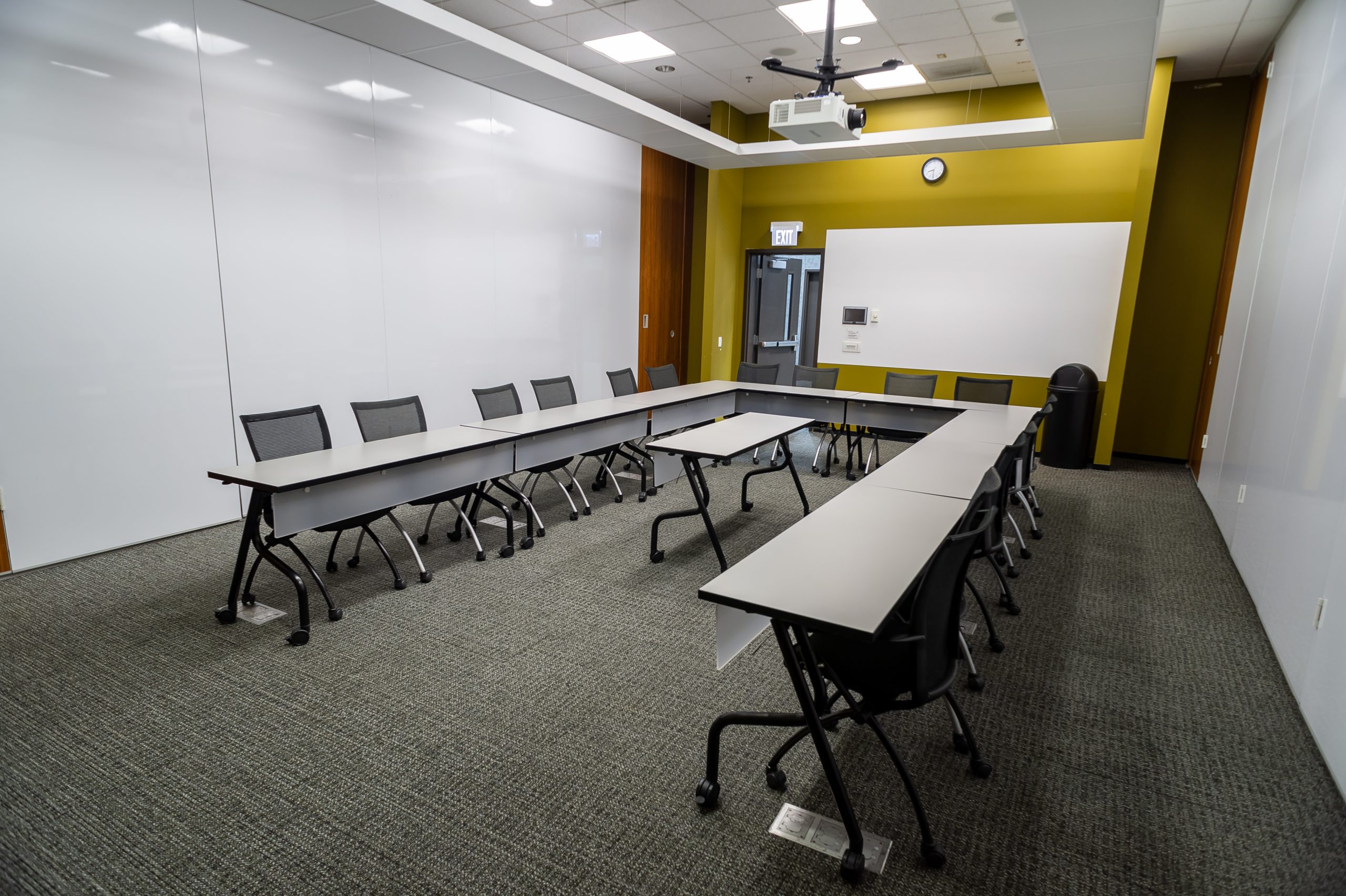 ---
1404 / 1405 or 1406 / 1407